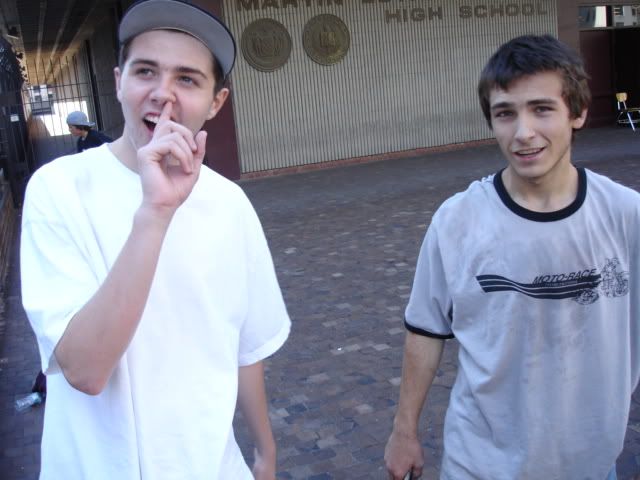 i met up with everyone Uptown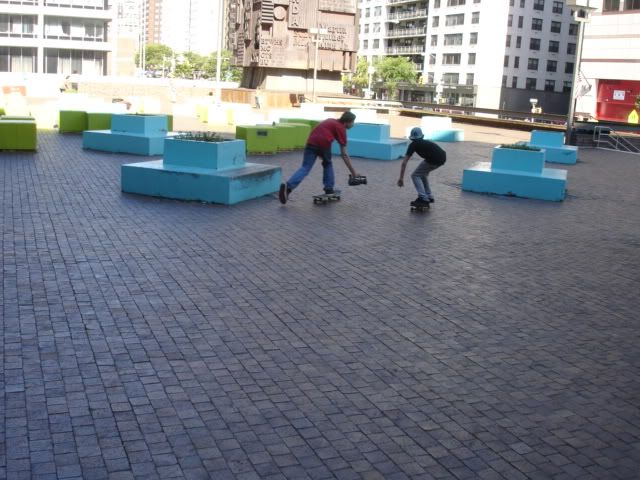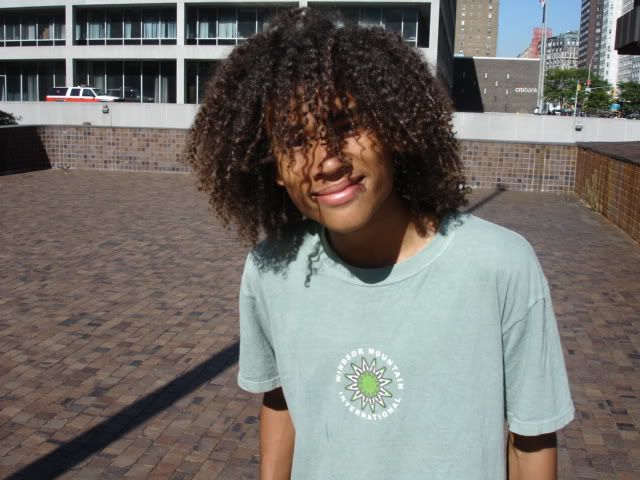 Bradley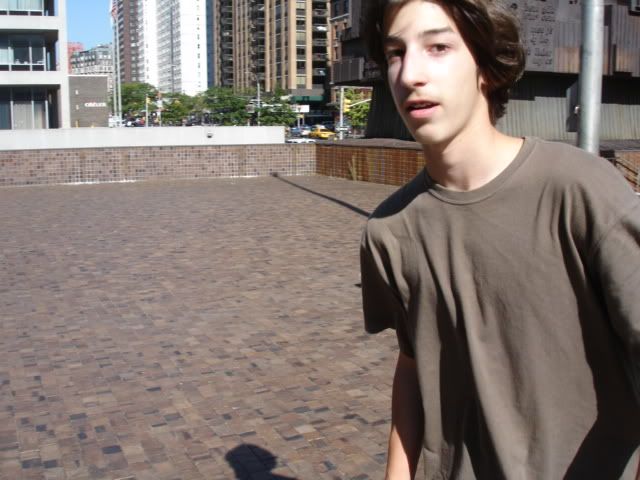 Ben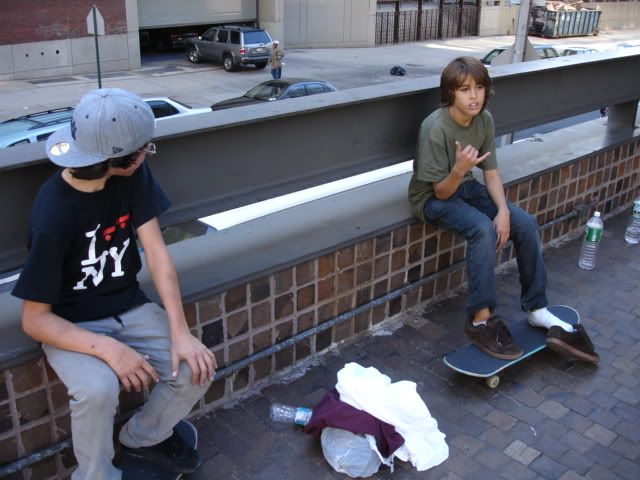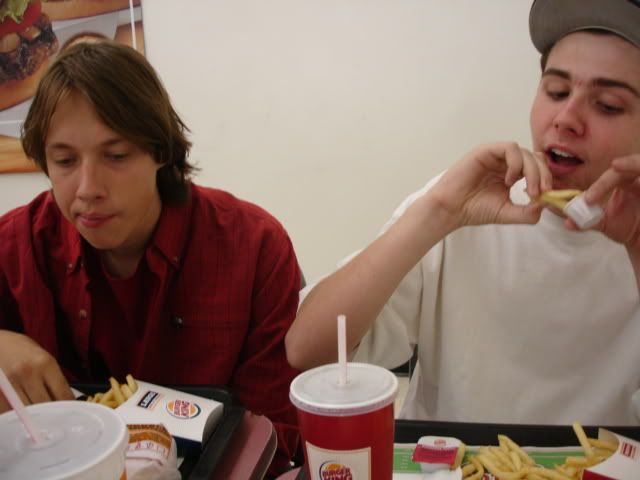 eats
i'm pretty sure i eat fast food every time i leave the house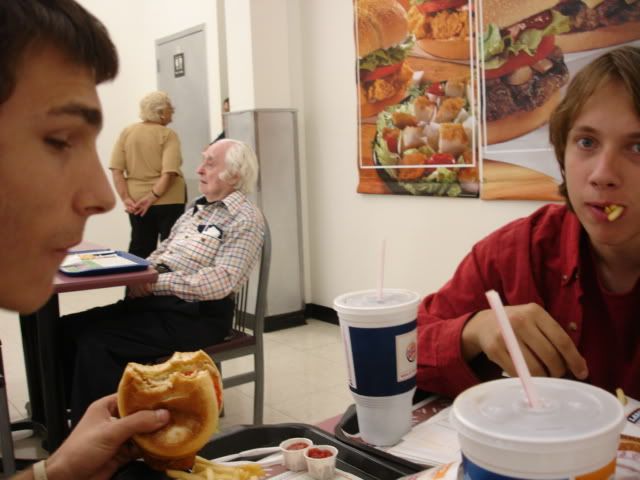 Gerbil
notice how he has food stored in his cheeks for the winter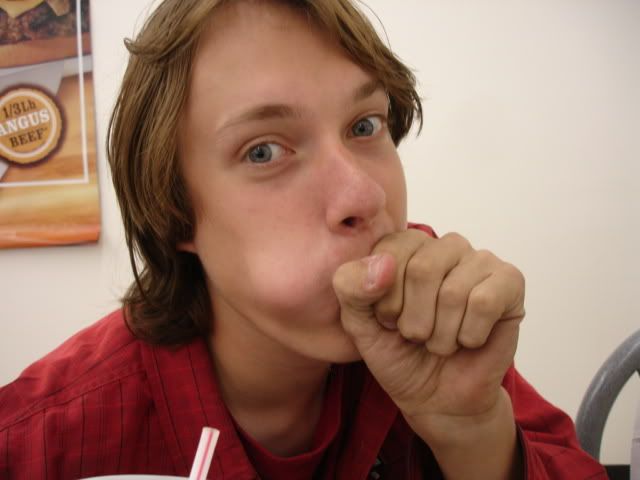 stored food?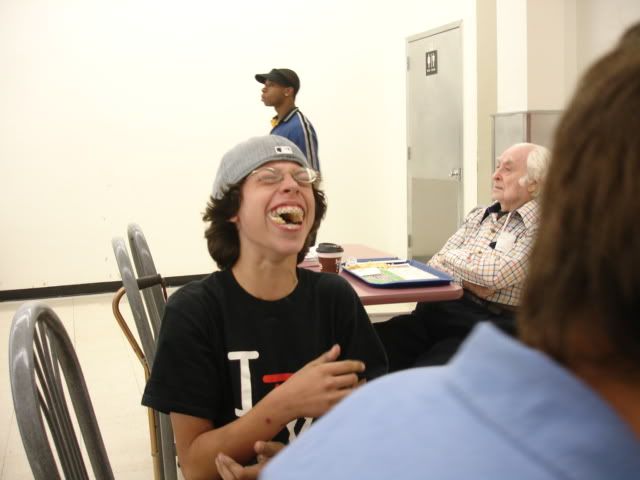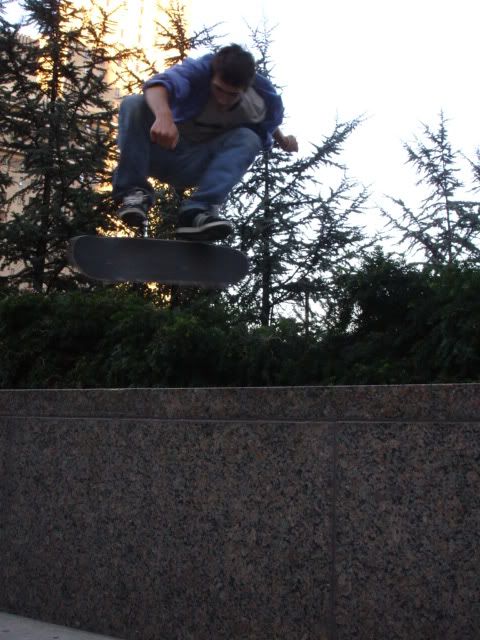 kickflip
i've been taking bad skate photos lately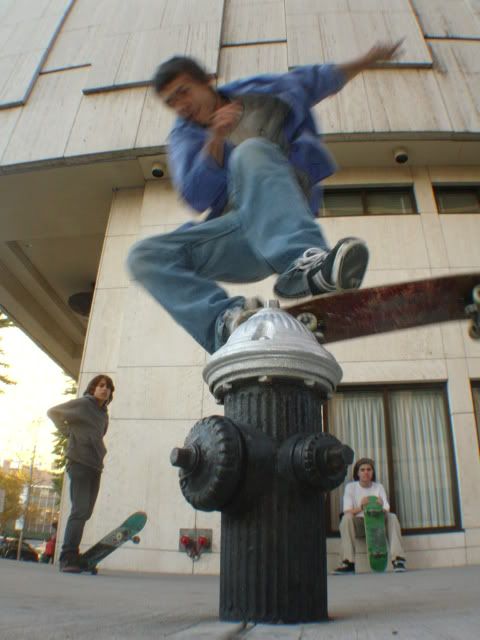 goin' down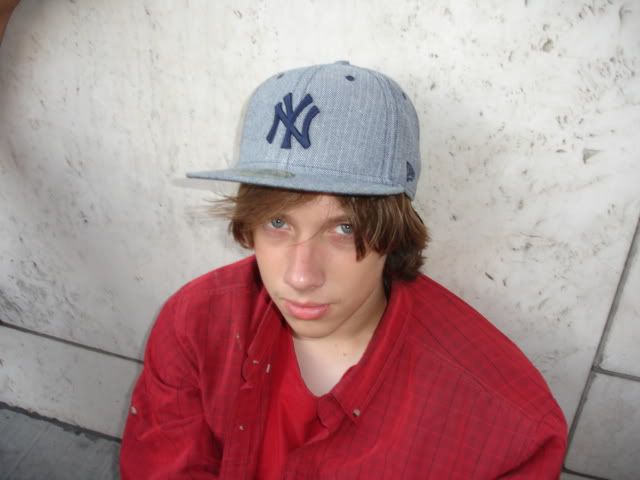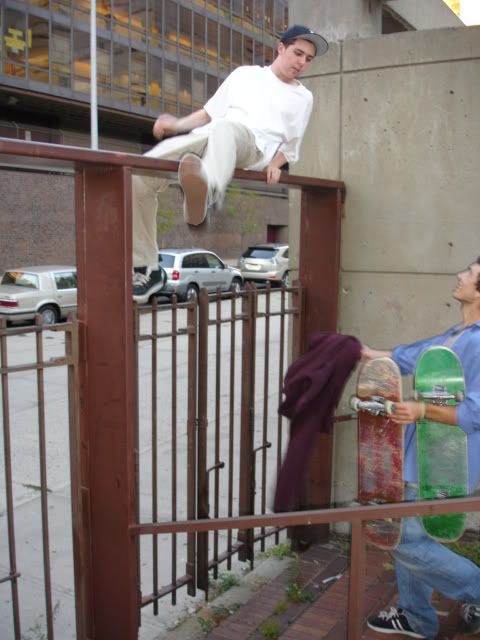 we passed by some school and checked it out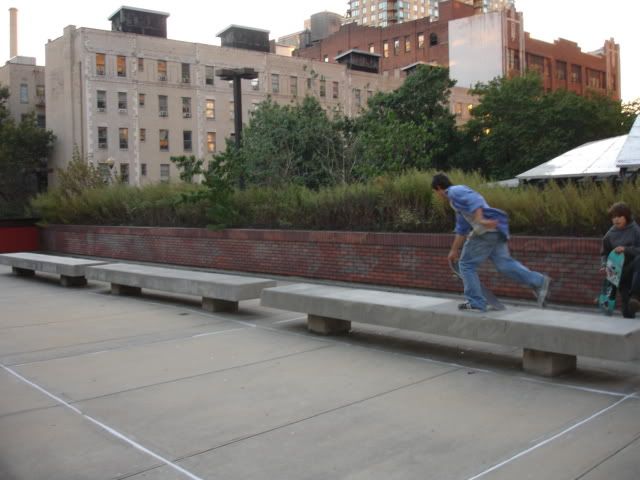 there was some O.K. stuff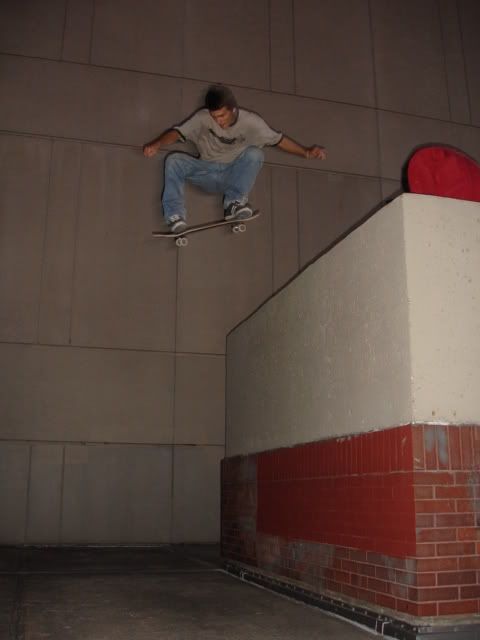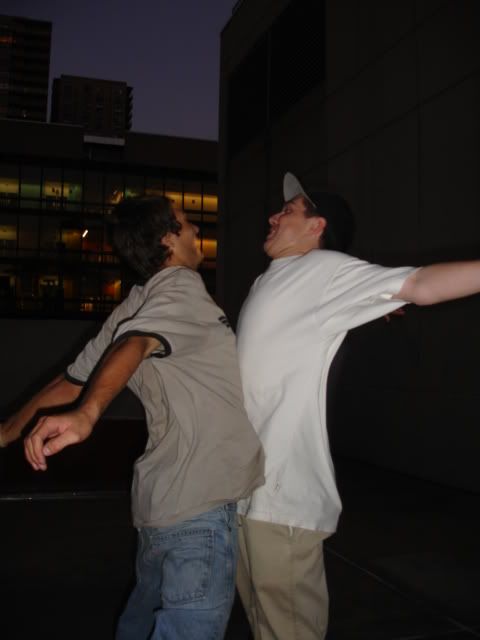 chest bump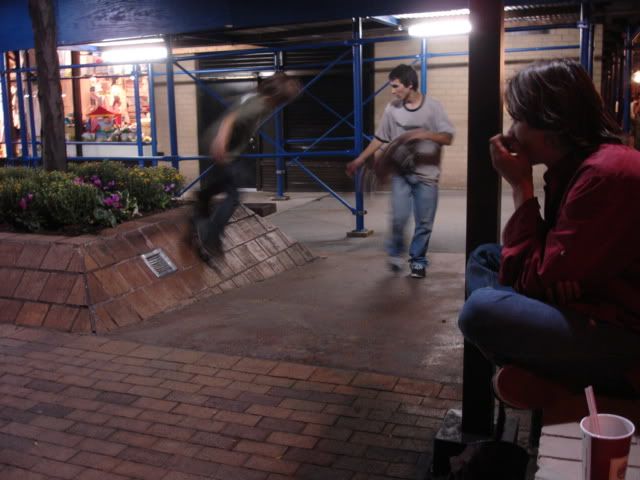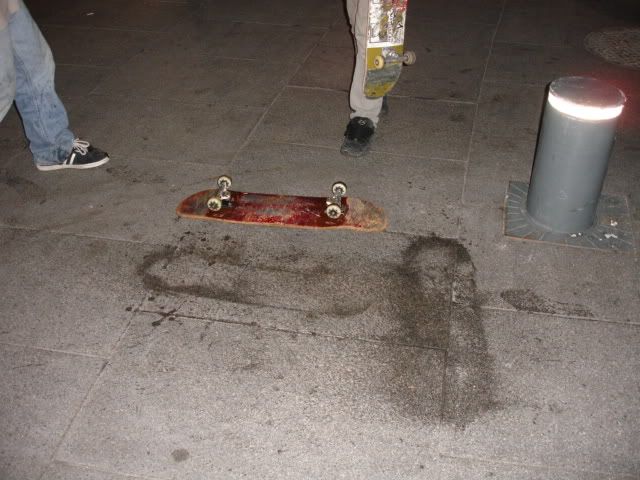 waterlogged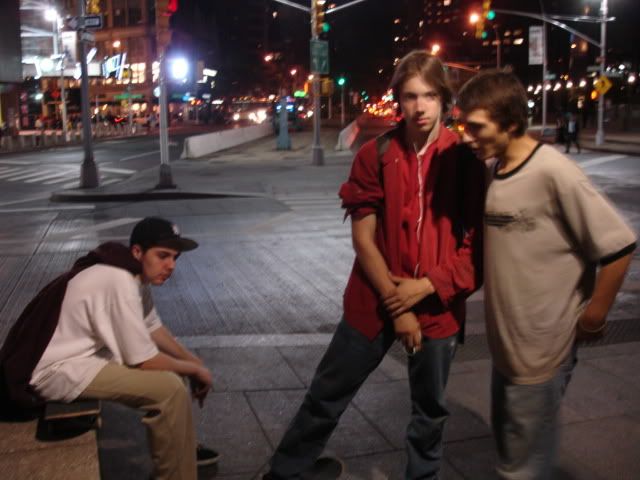 we pretty much stayed in one general area and skated in circles the whole day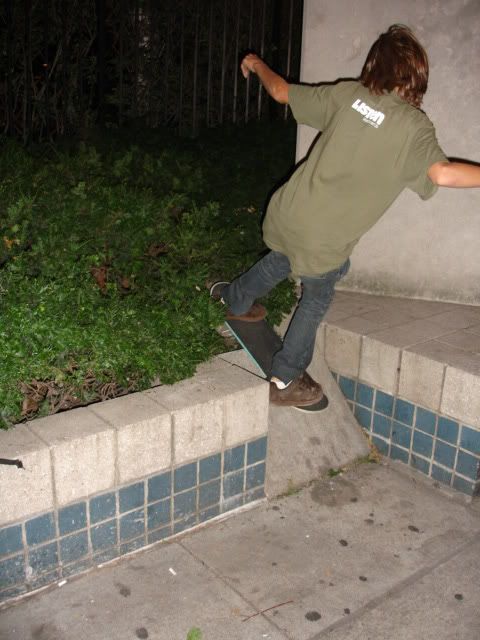 on the way to Hooters, we came across this "bank"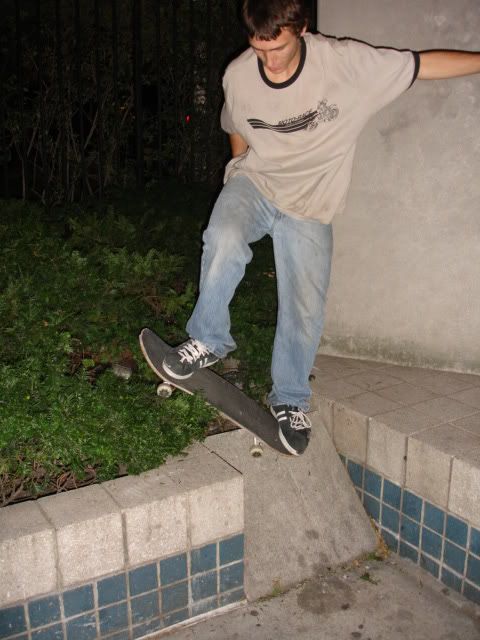 gnar?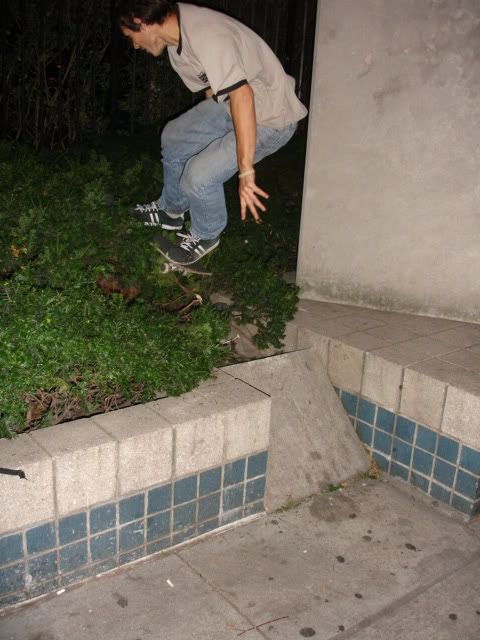 launch ramp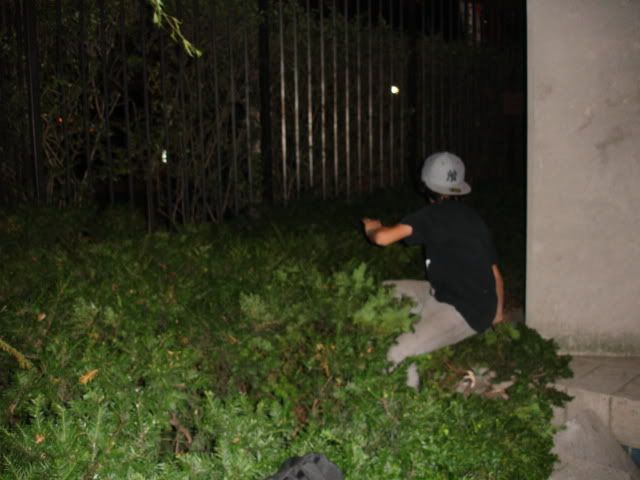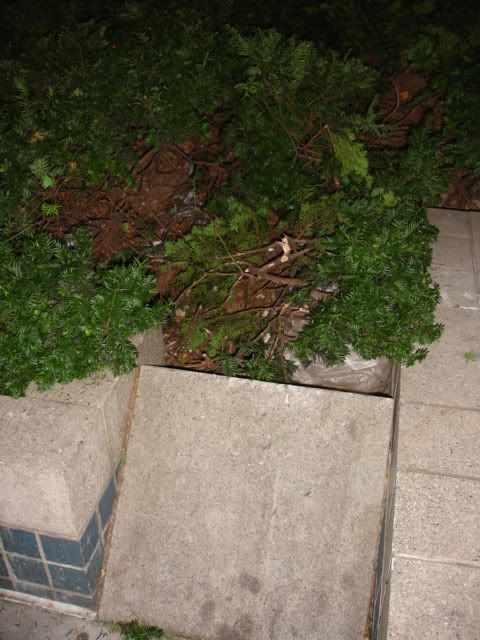 carnage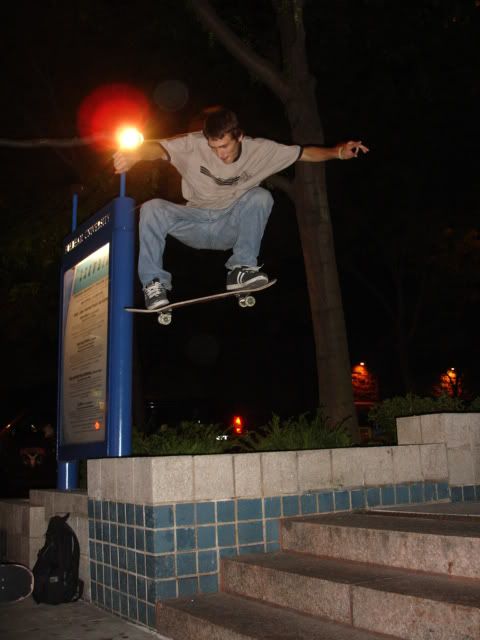 we ended up not going to Hooters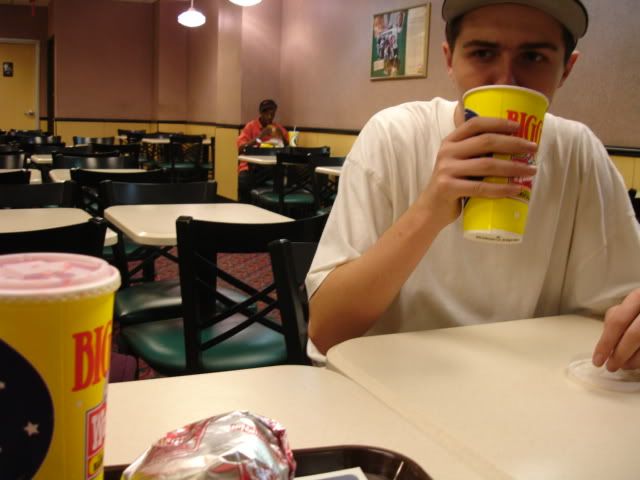 instead we parted ways then Pat and I grabbed ourselves our third helping of fast food (second not shown)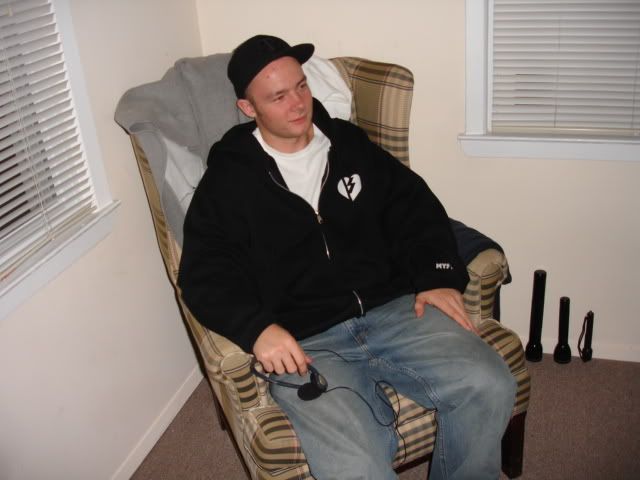 after the city, i ventured over to Errol's house
Danny and Sebass were there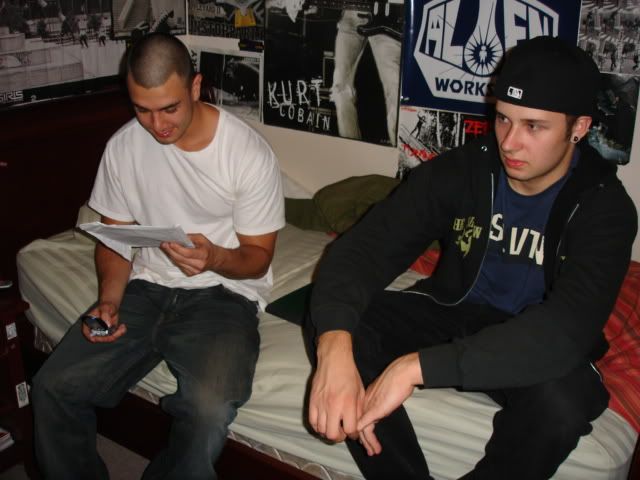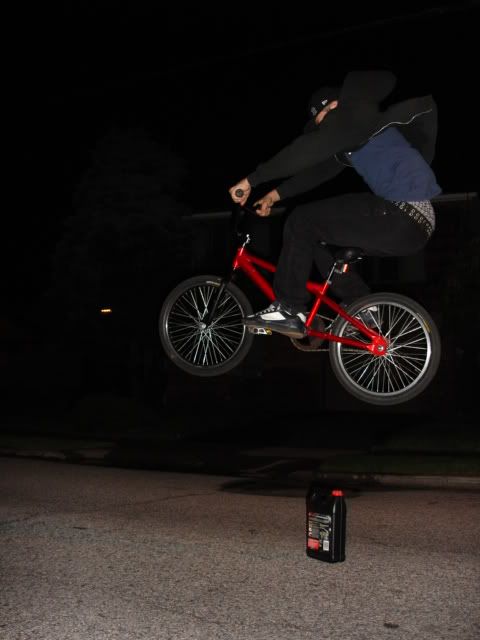 bike sesh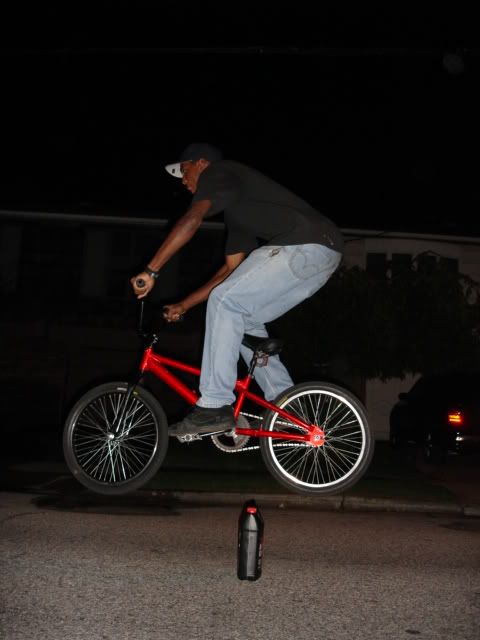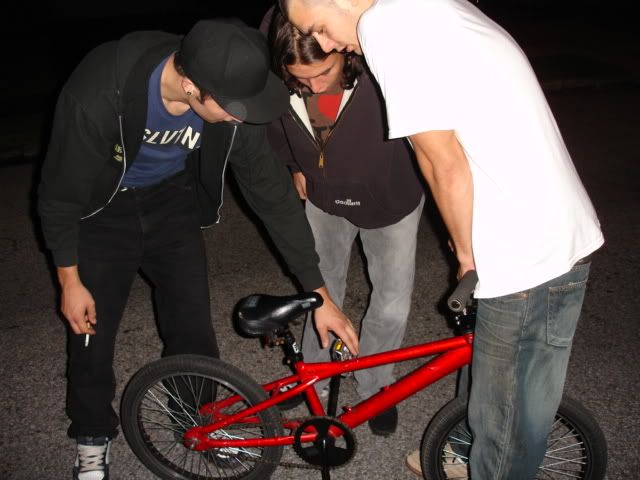 bike malfunctions ended the sesh early