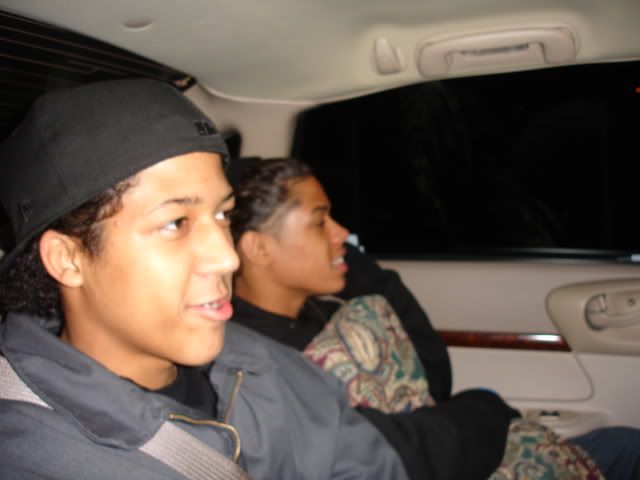 off to PA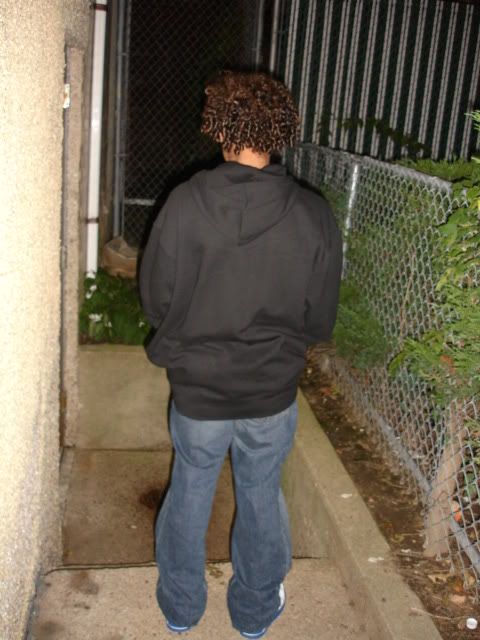 pit stop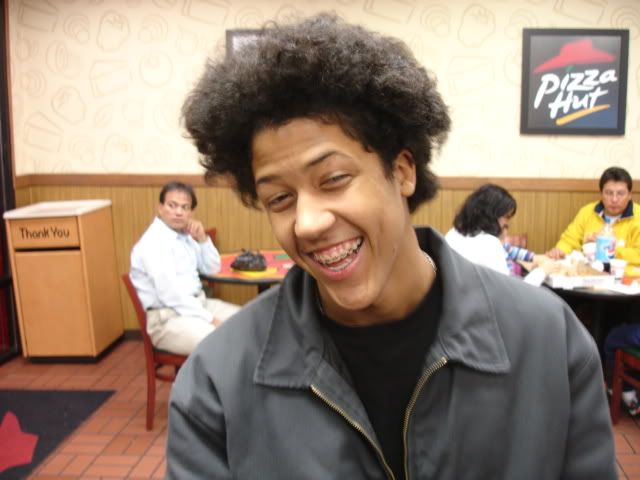 we stopped at Pizza Hut to get some eats before the long haul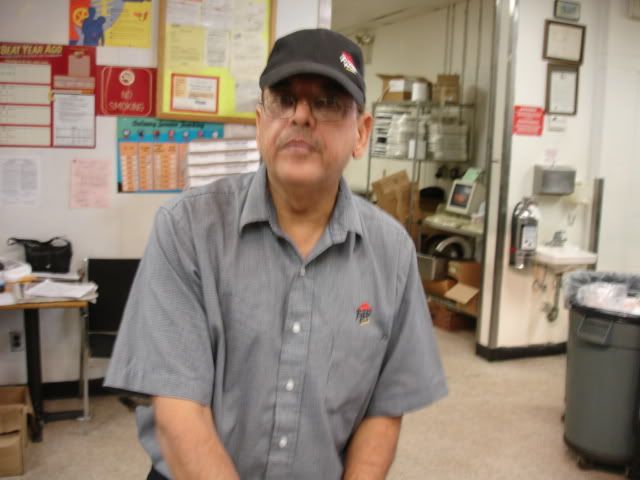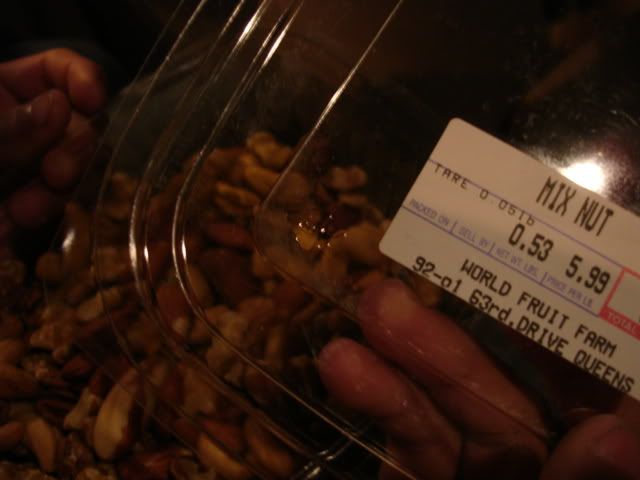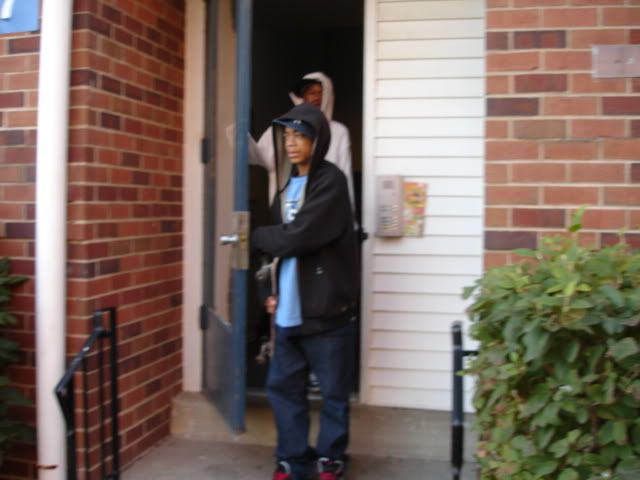 we got there real late so we turned in
first thing next morning we ventured over to Mark's house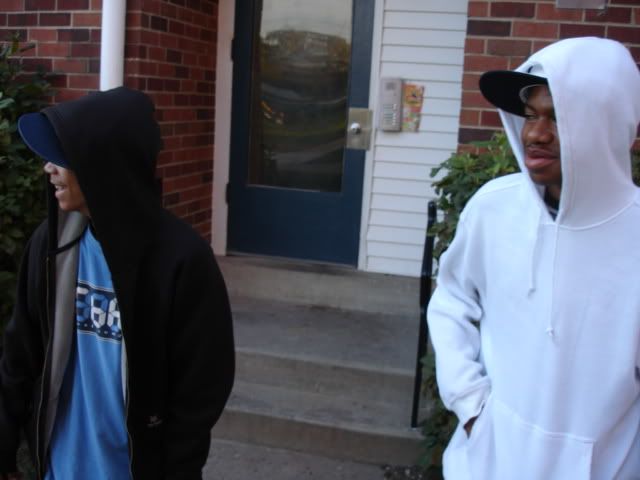 Mark and Mike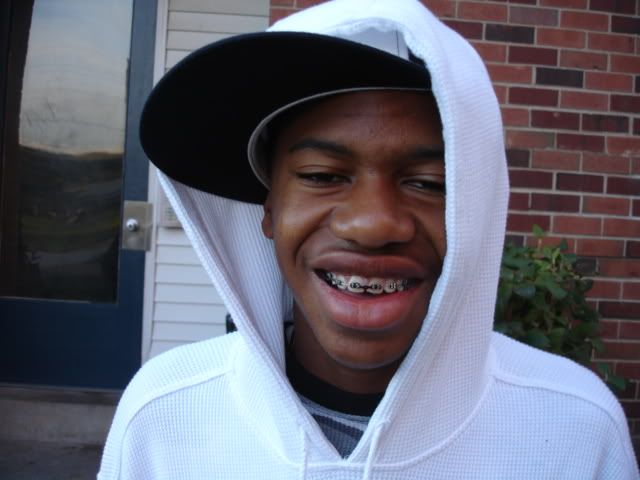 "hi"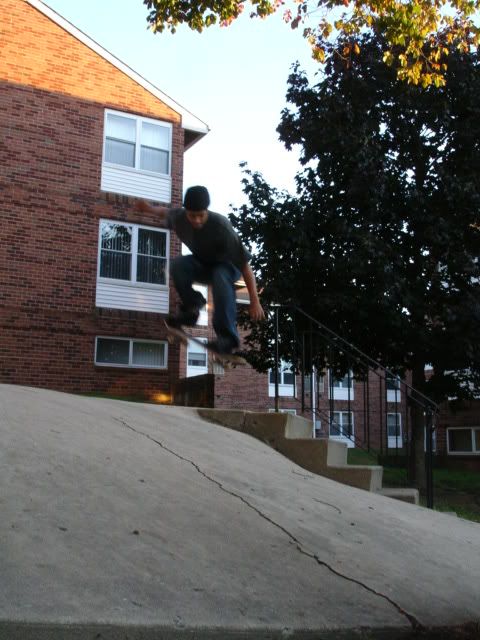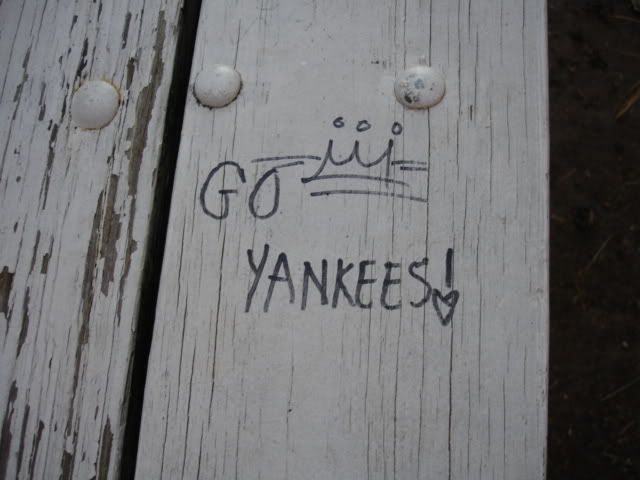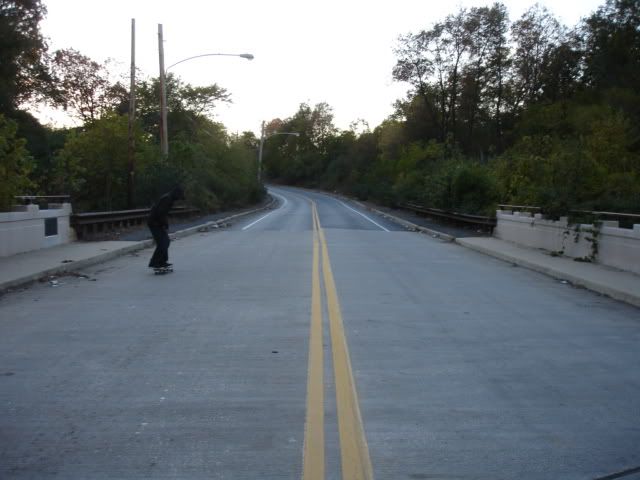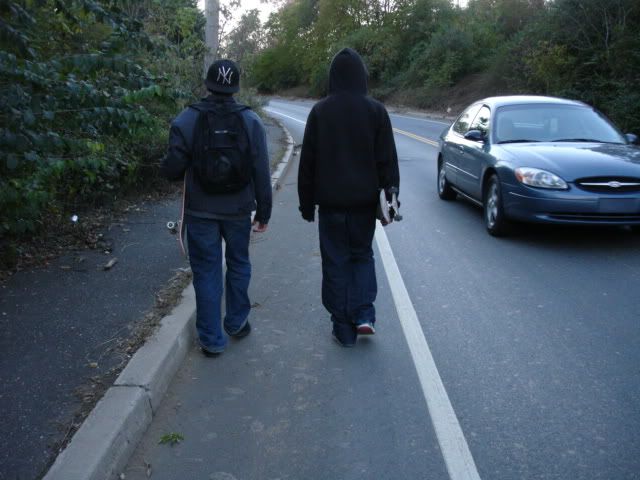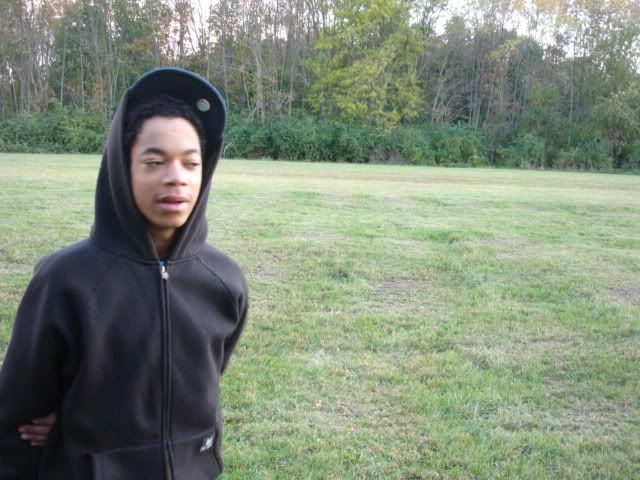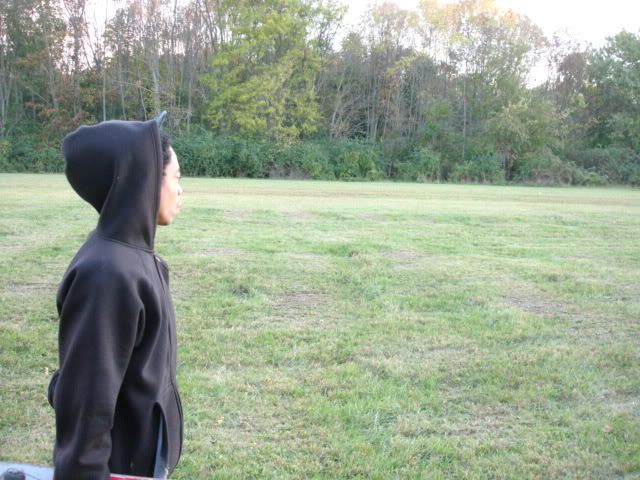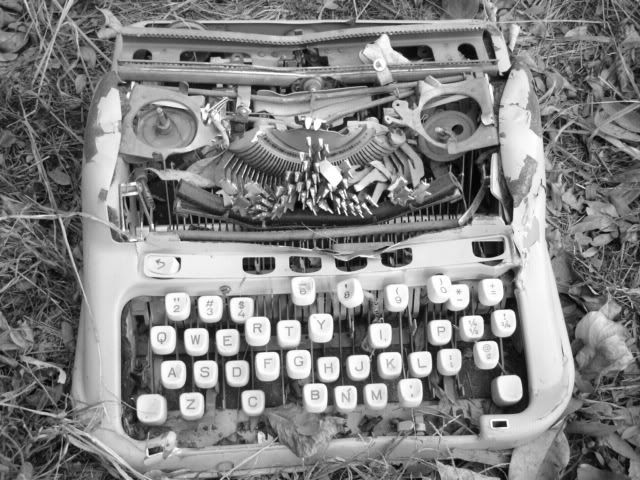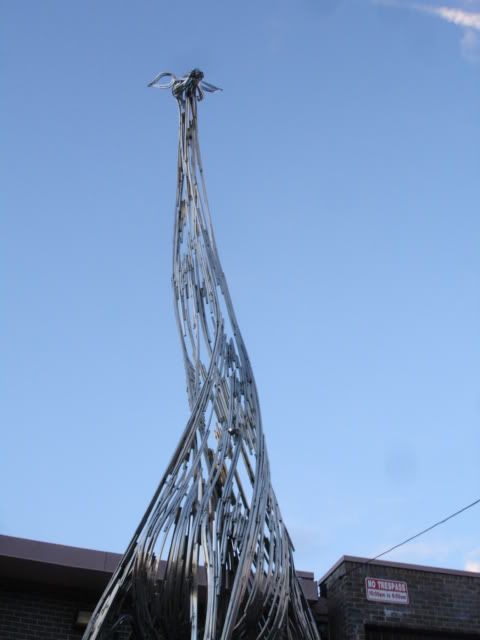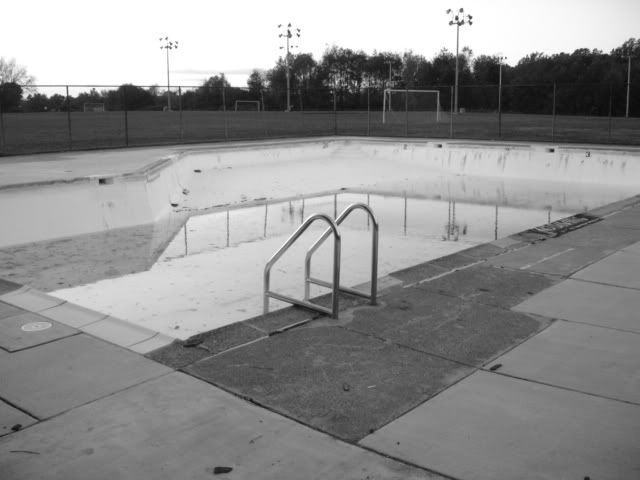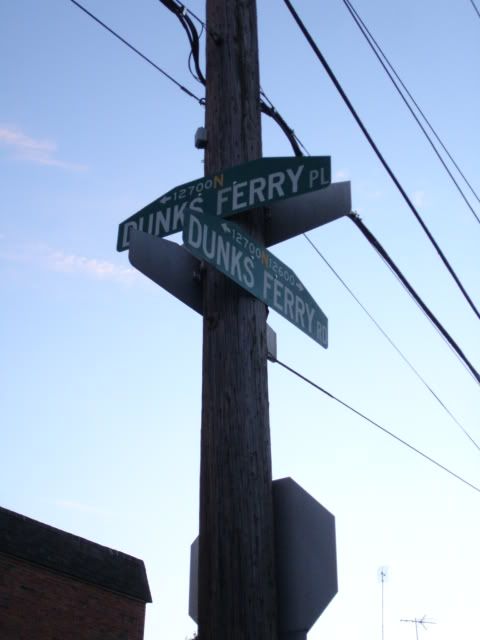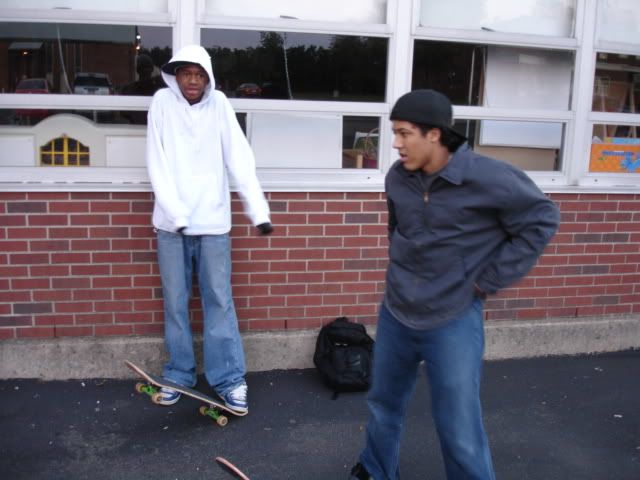 Mark took us to this lil ledge




nollie tailslide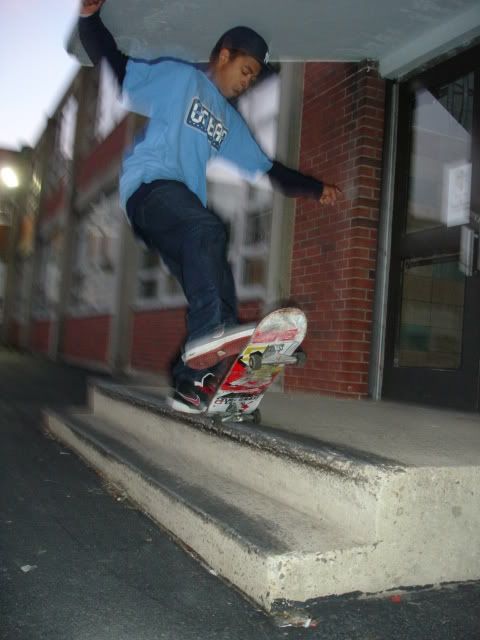 sw 180 5-0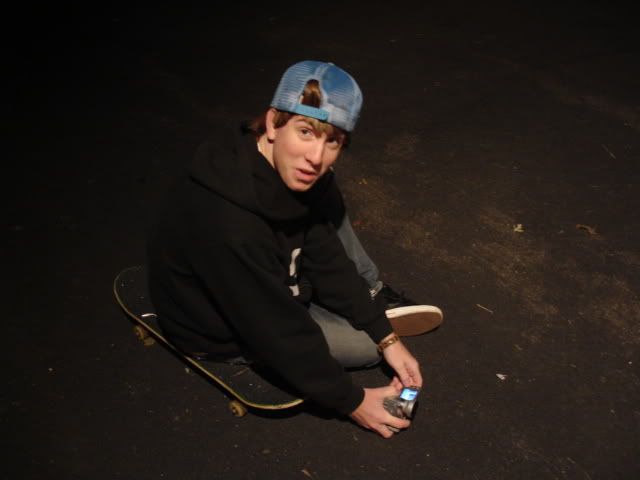 Jim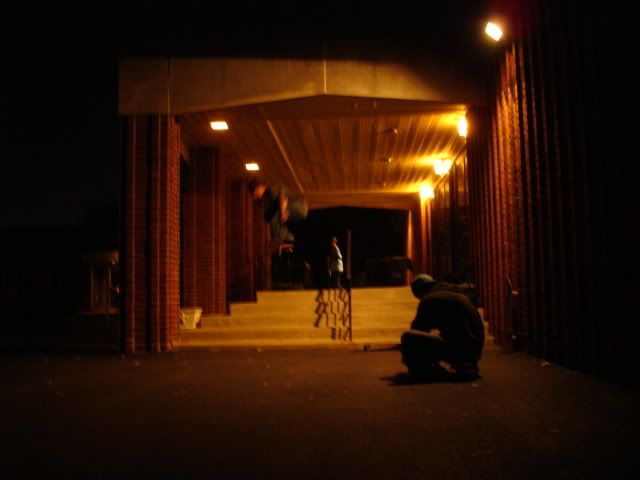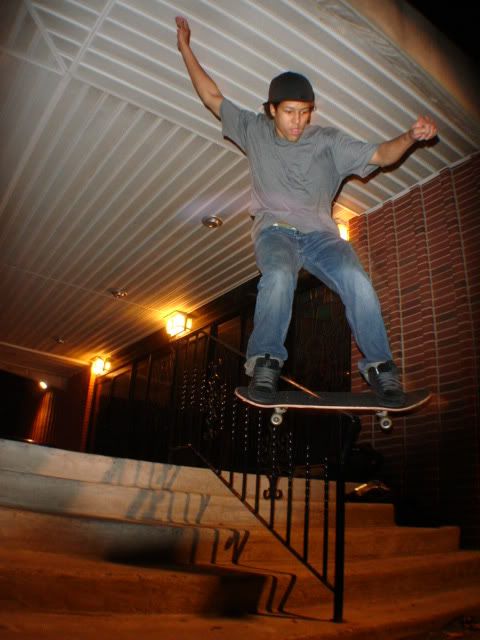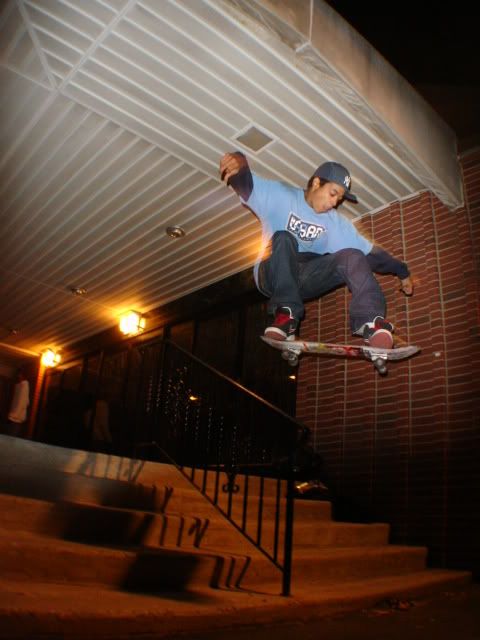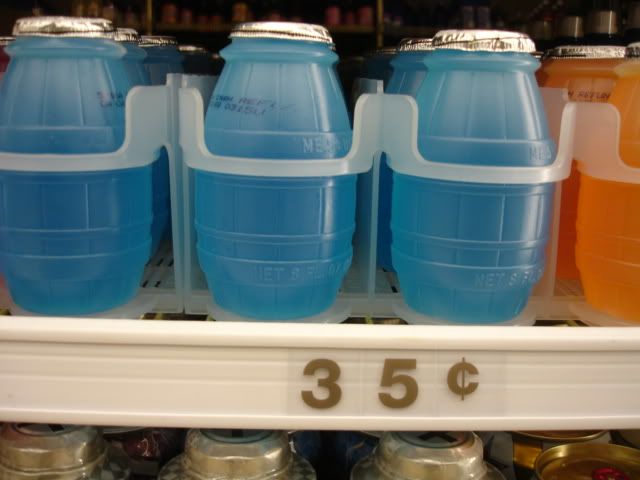 what's wrong in this picture?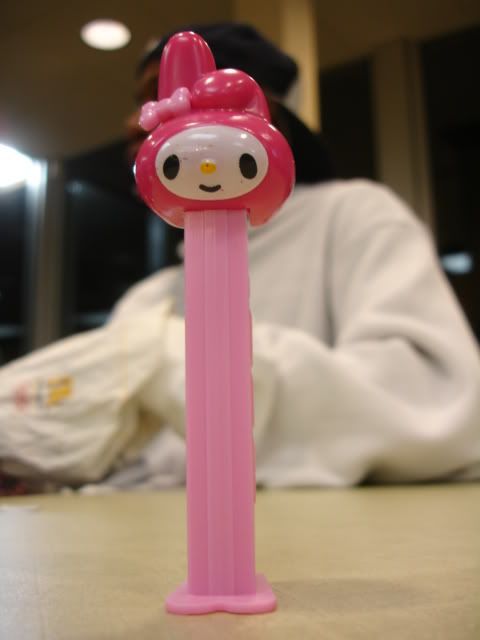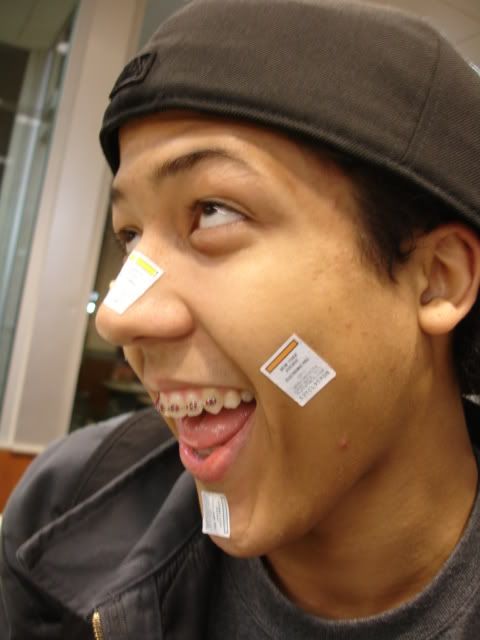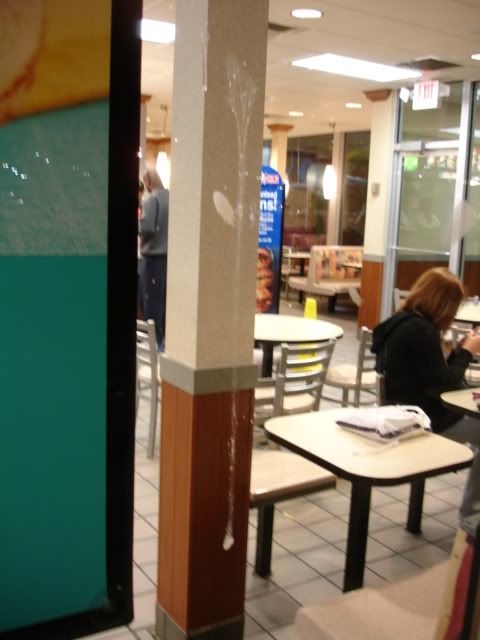 Mc Loogie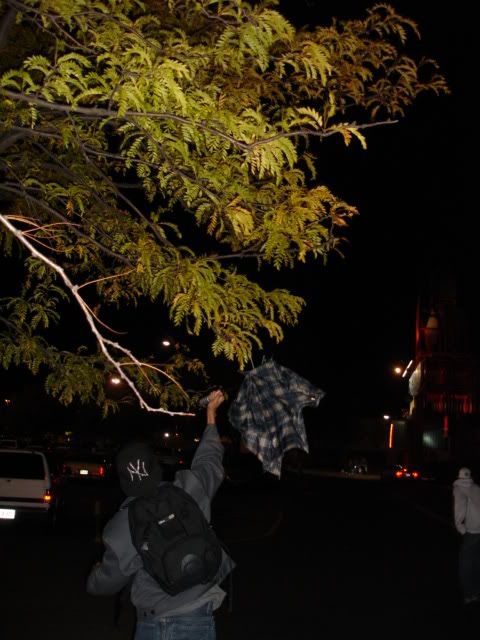 after some eats, we went to Franklyn Mills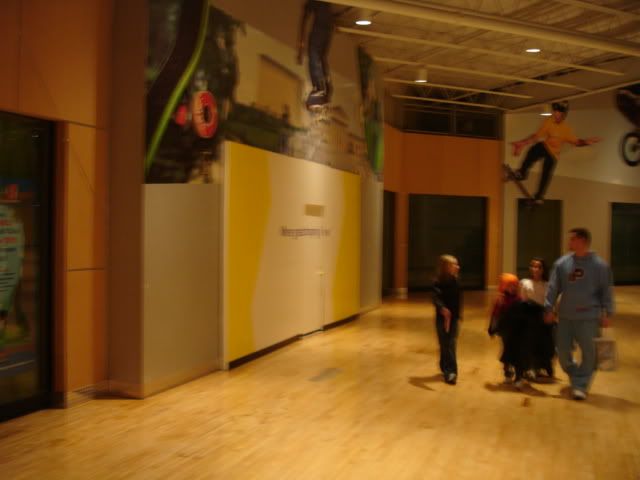 X-games is closed for good :(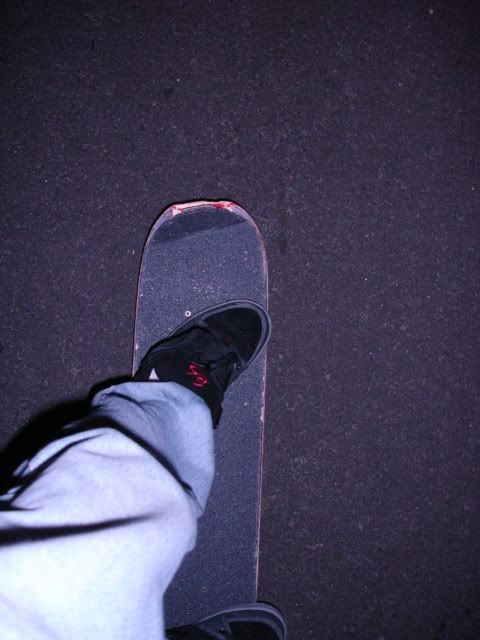 Matt's headbands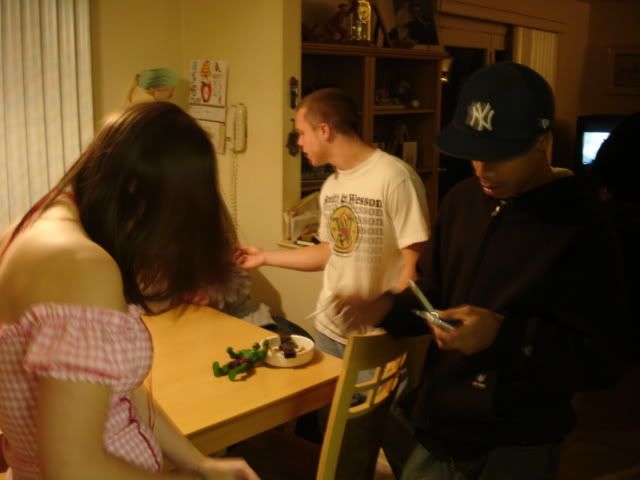 shortly after we got home, i got a call from Mark to go to this party
Reg ended up going elsewhere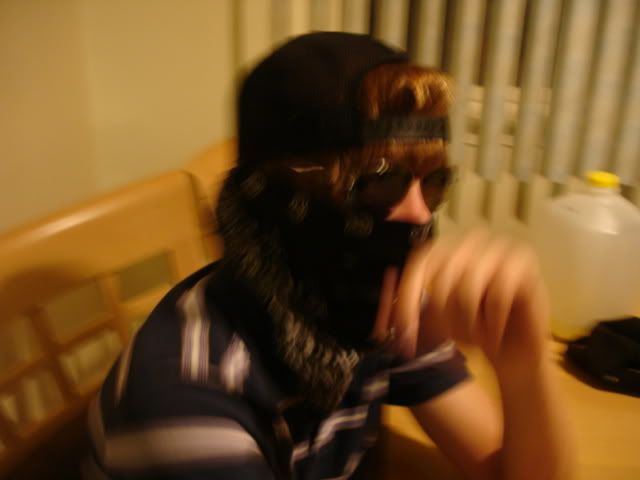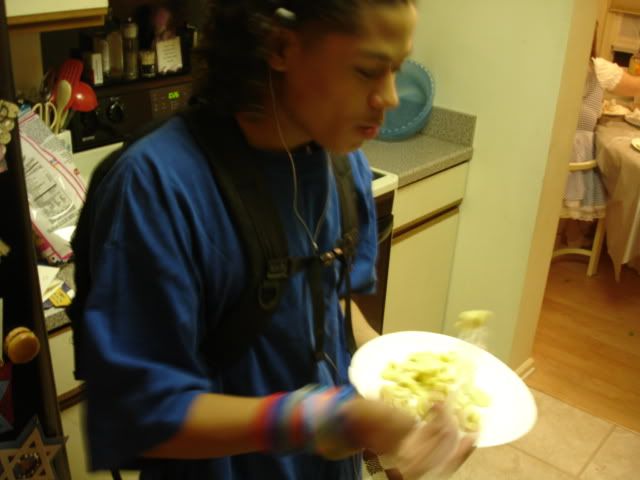 Matt came with us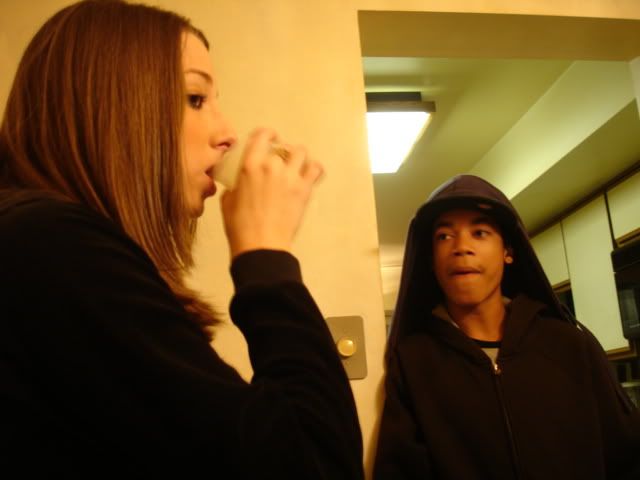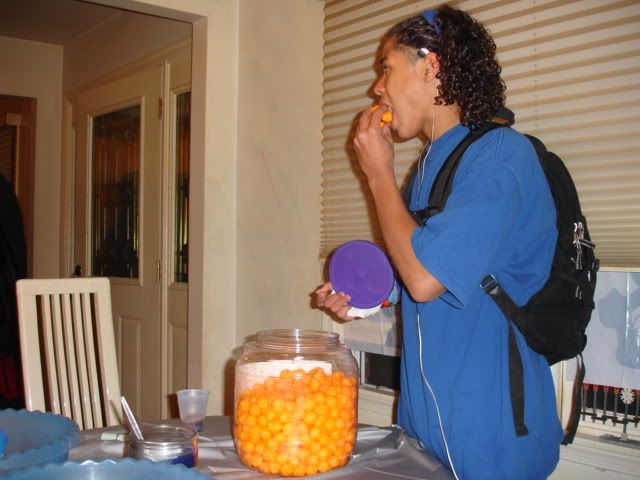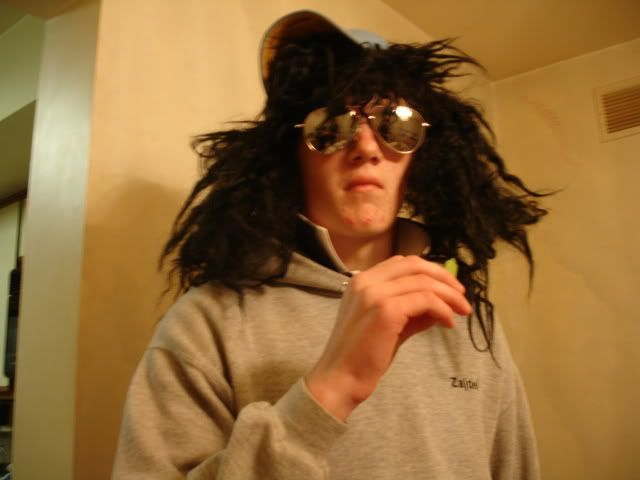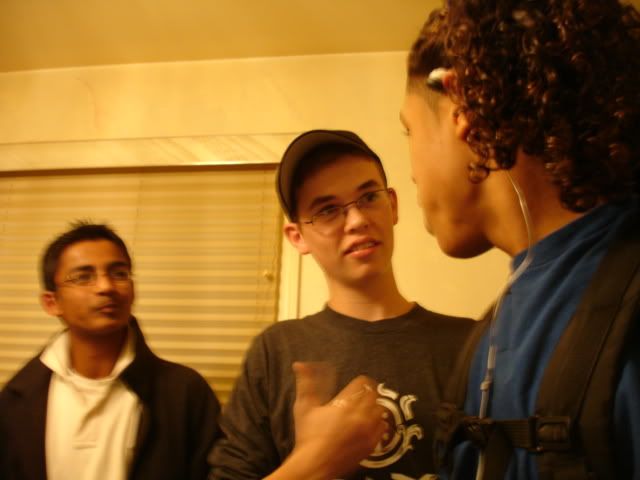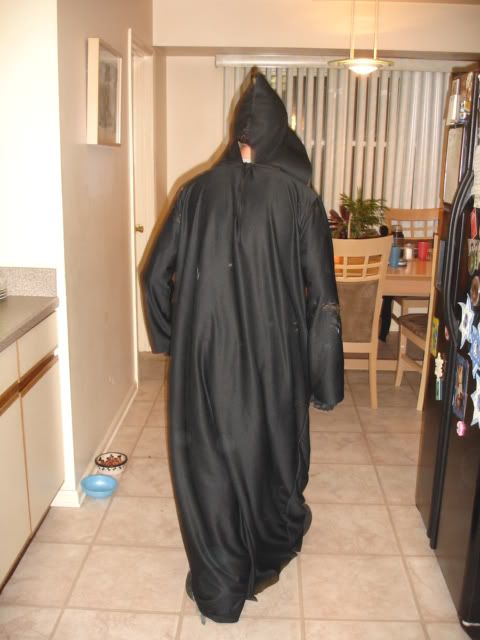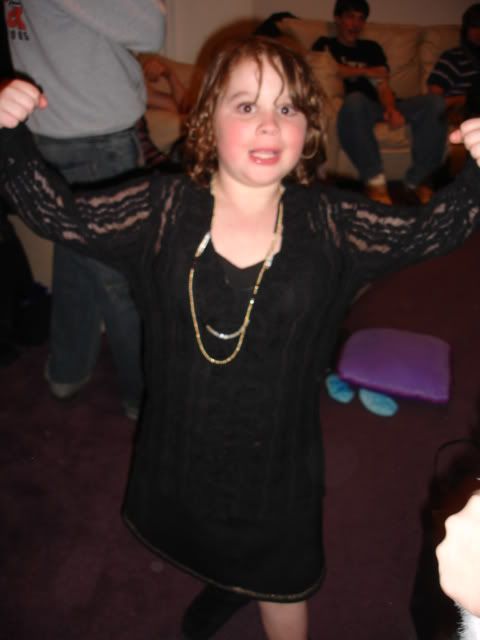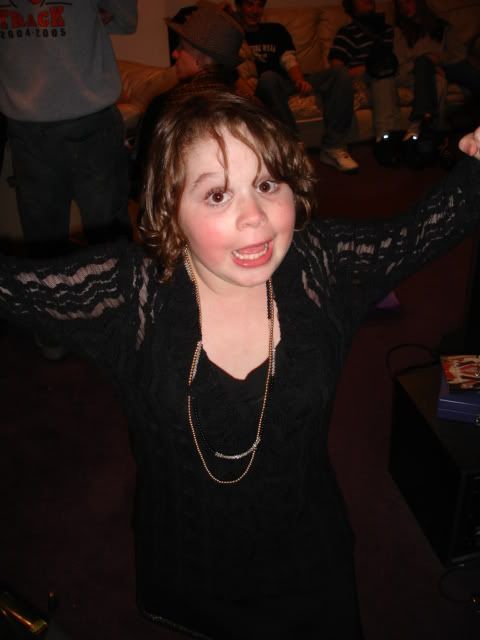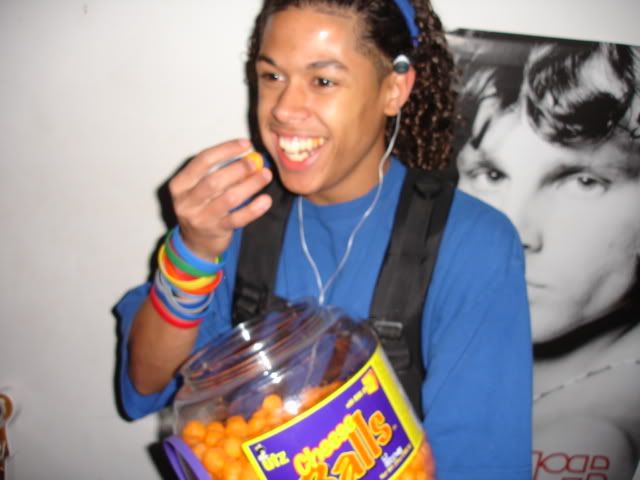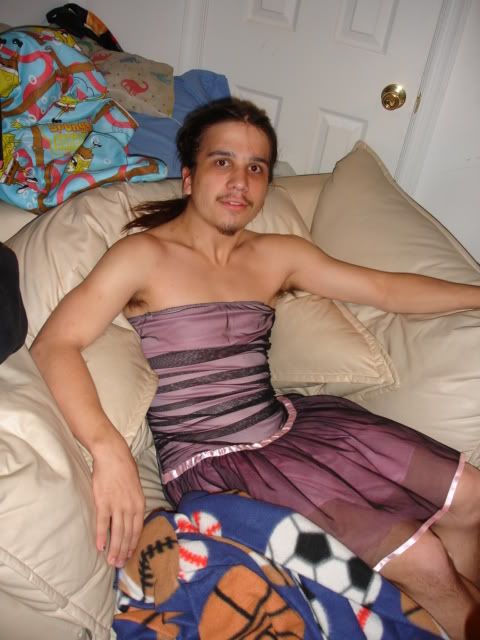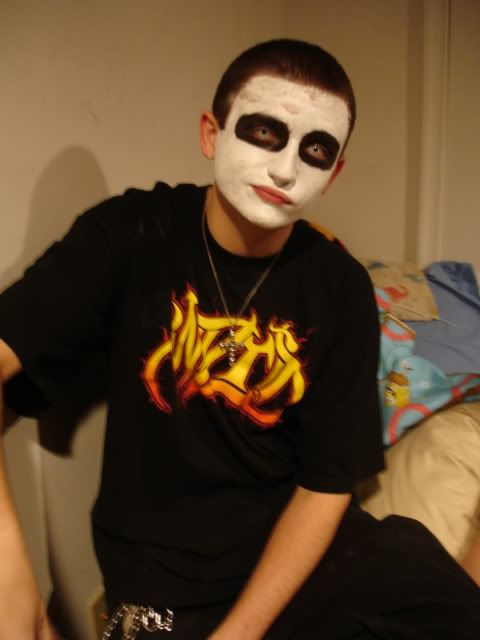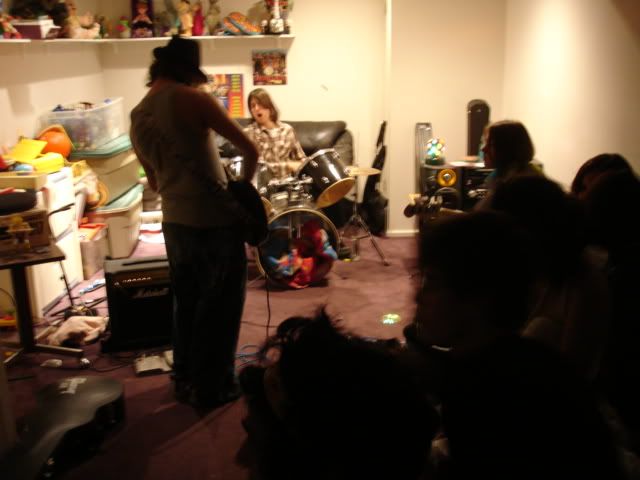 jam sesh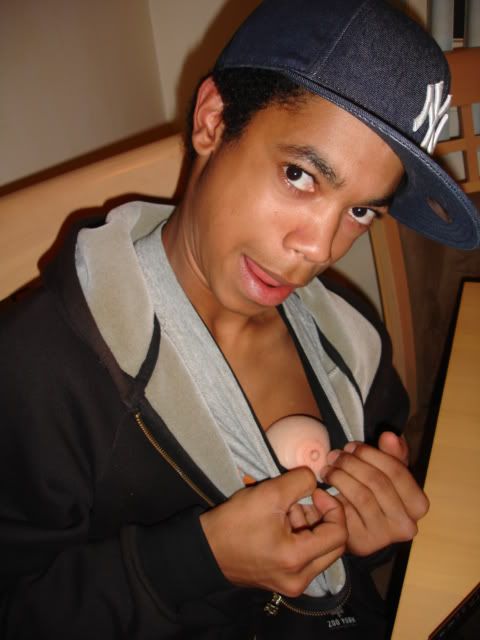 titis?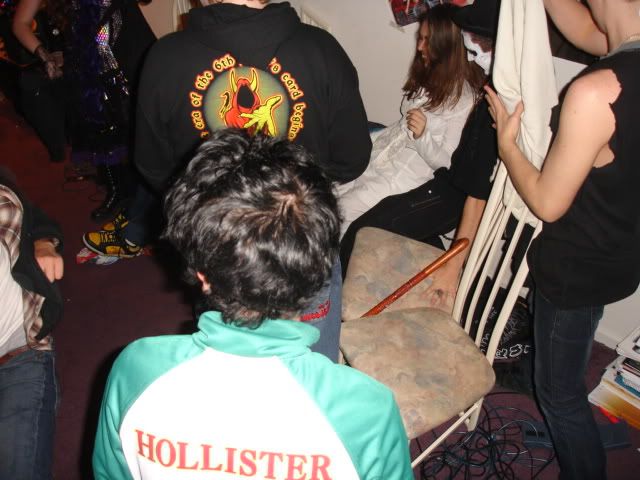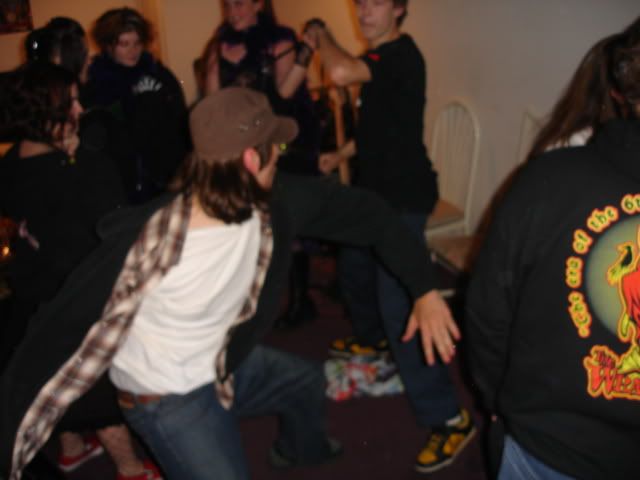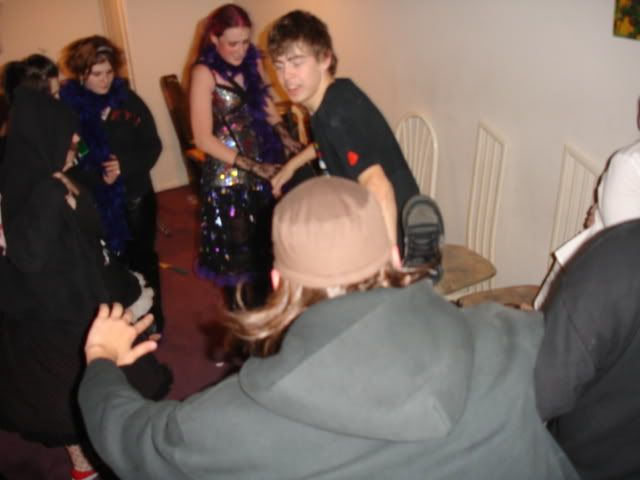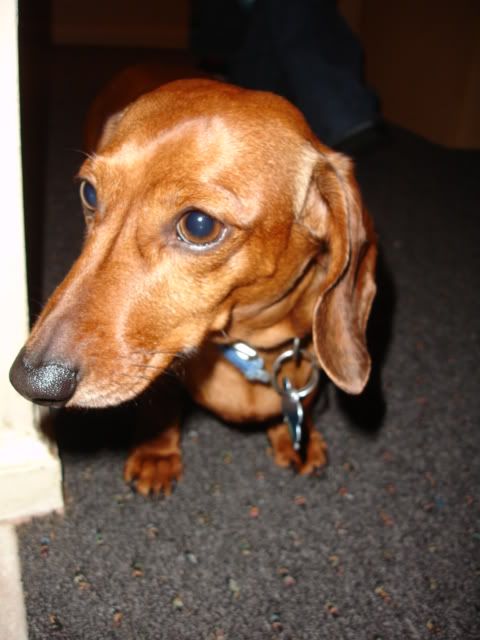 this was the best part of the party
it was okay, but i felt out of place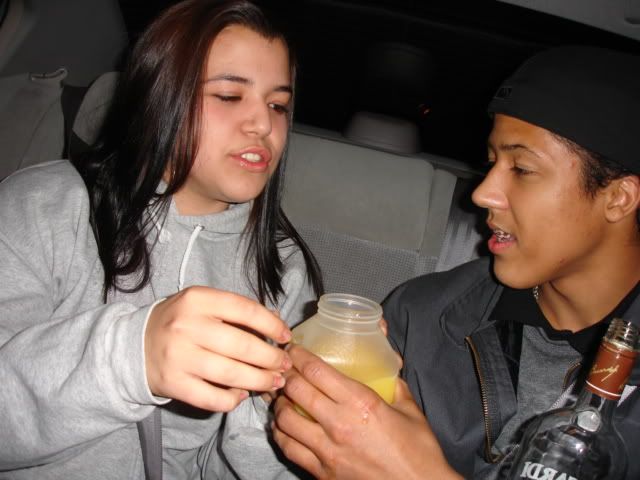 after the party, i got another call. this time from Margaret
she took her dad's car but she couldn't drive (at all), so i did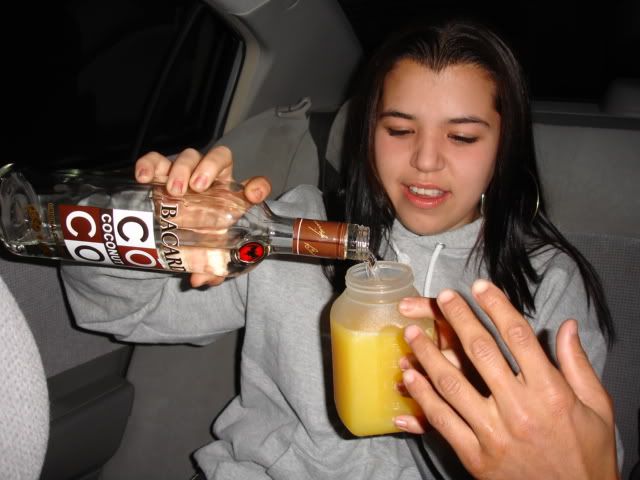 i didn't drink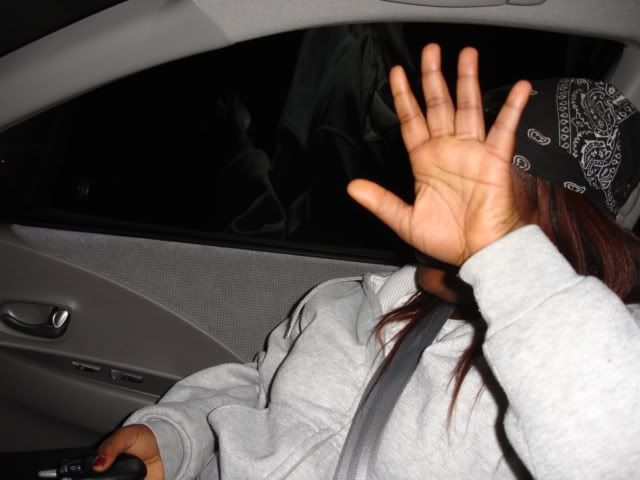 Margaret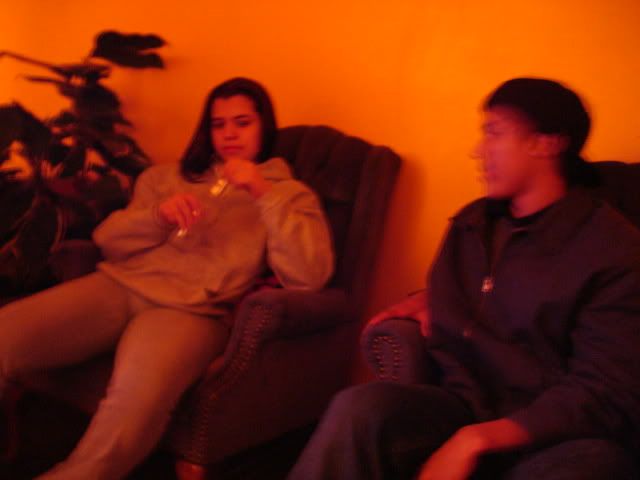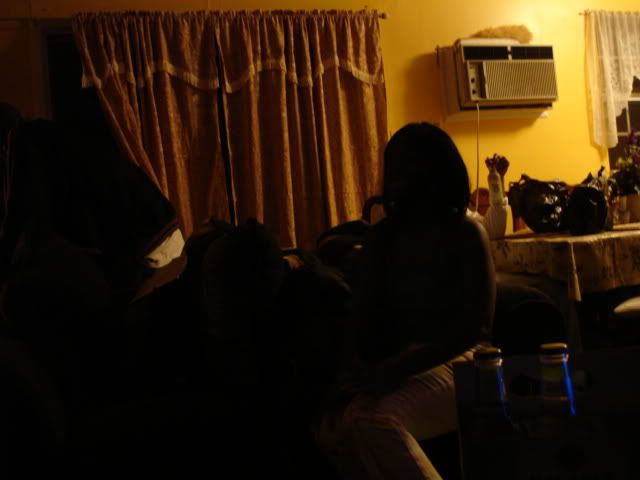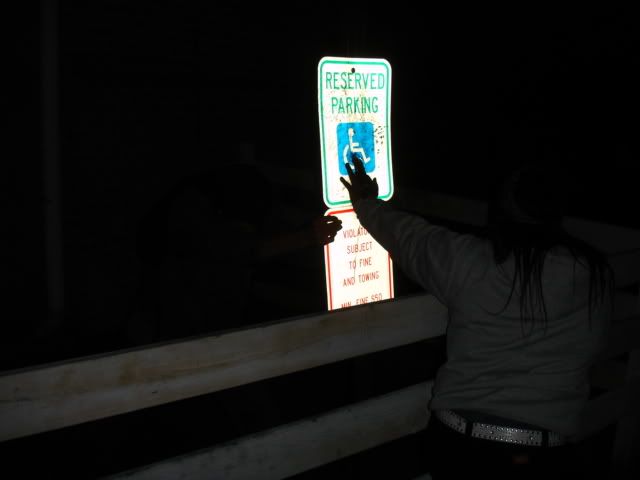 when we got back to her house, the only available spot was a handicapped one
so they tried to rip the sign out the ground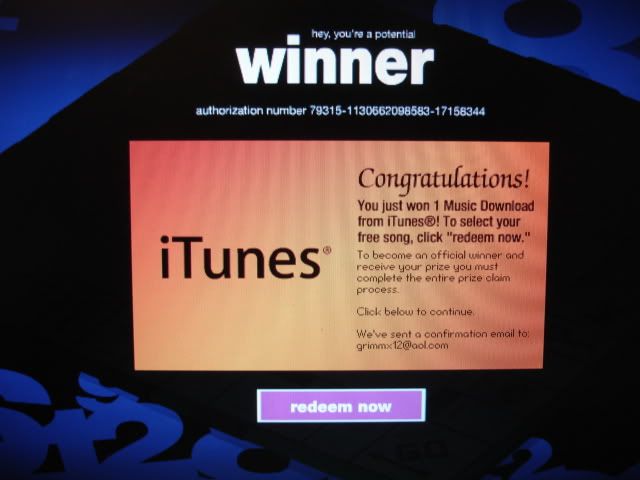 i play the Mc Donalds Monopoly game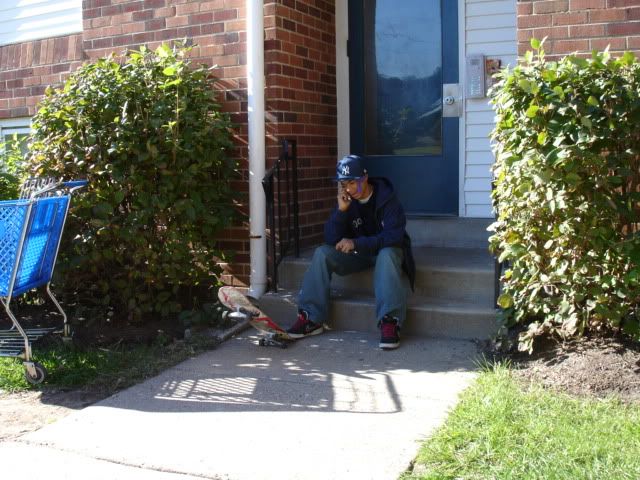 Reg had work so it was just me and Mark
we ventured over to Tony's house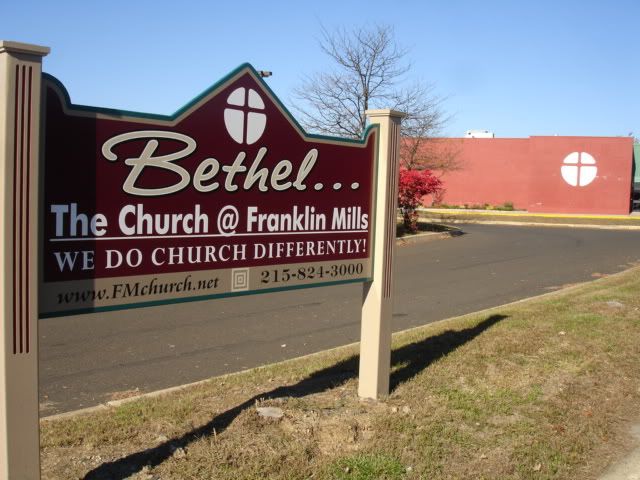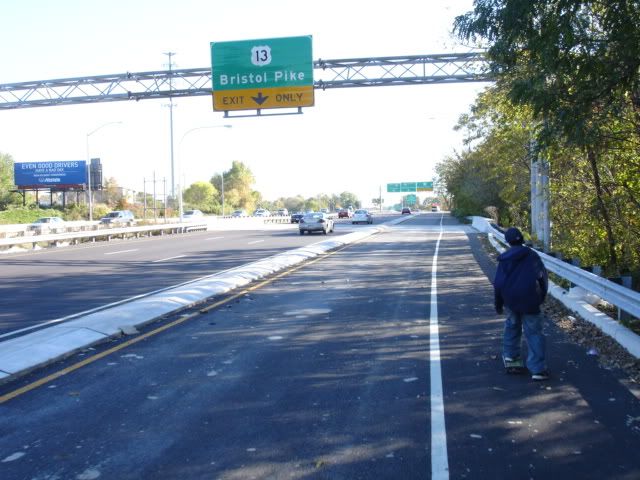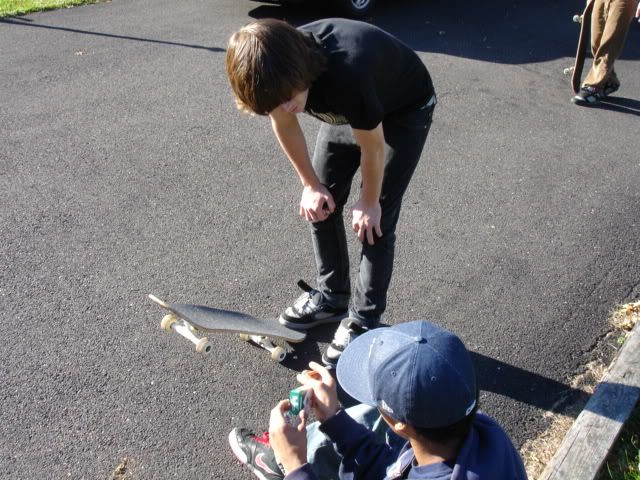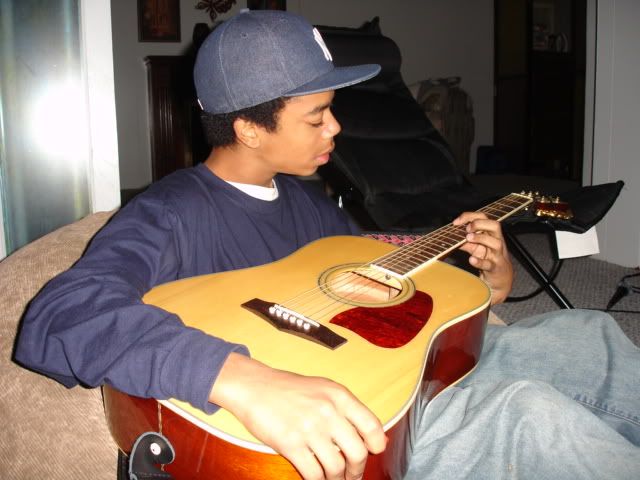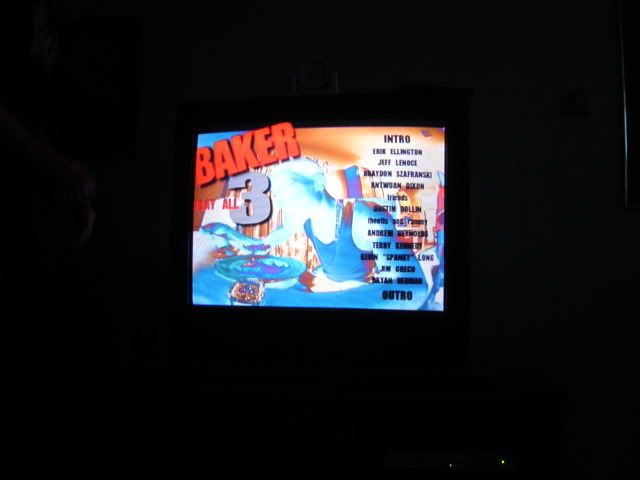 "oh, i've never seen this before"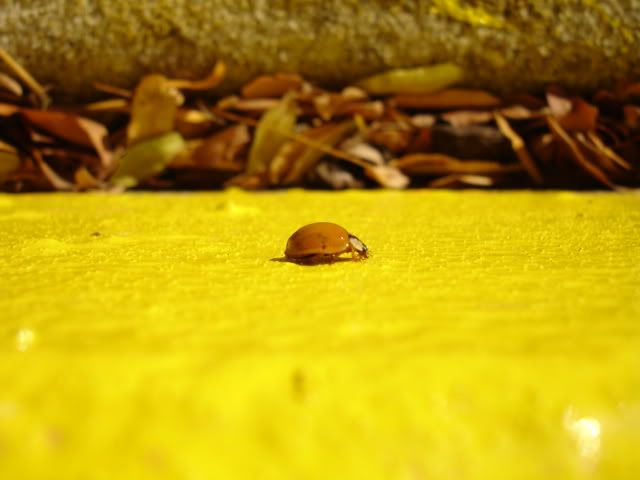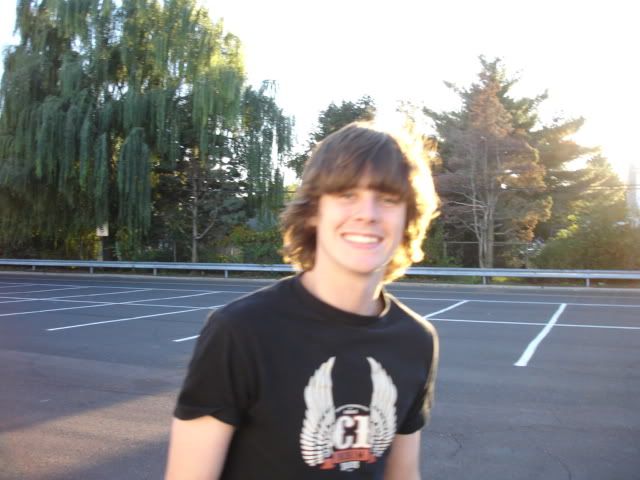 Tony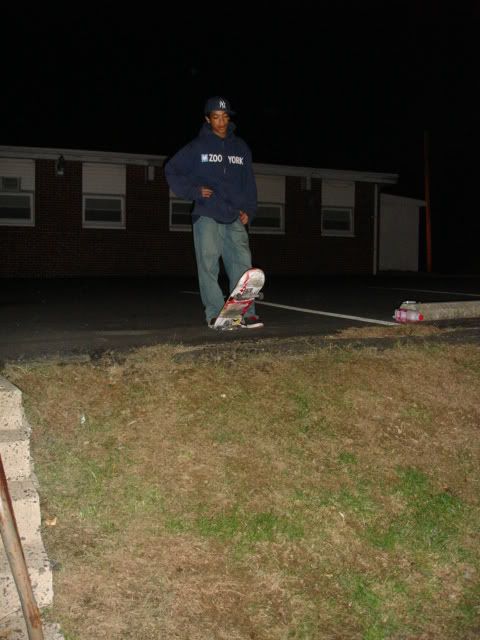 after Tony's, Mark took me to this gap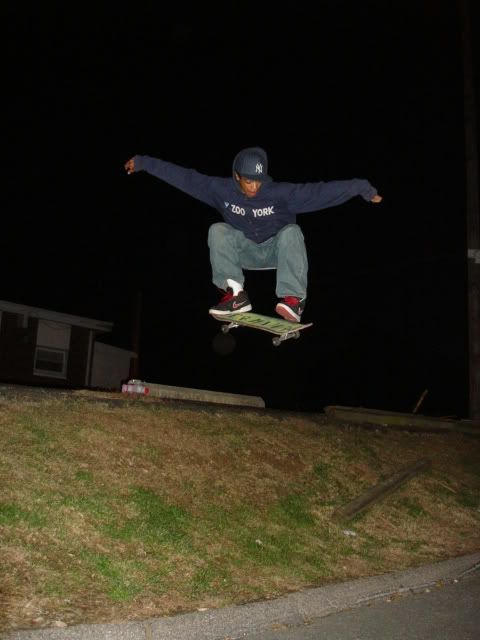 Halloween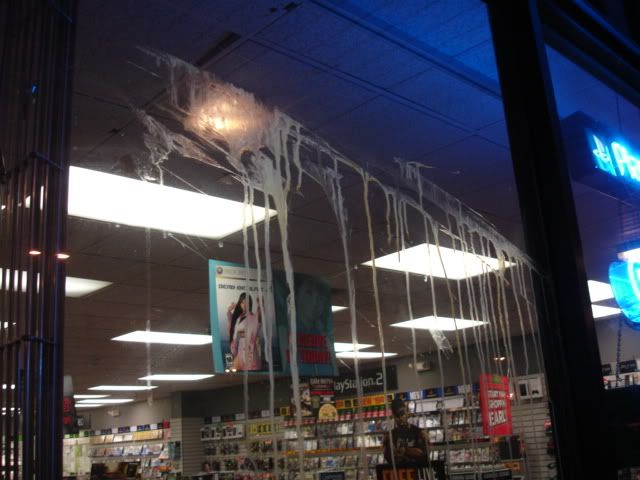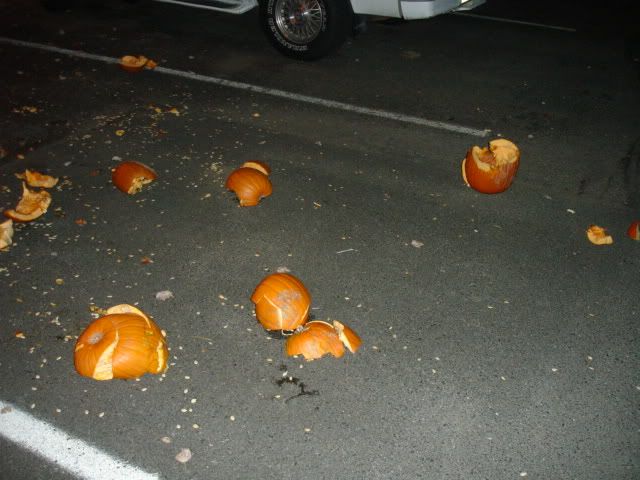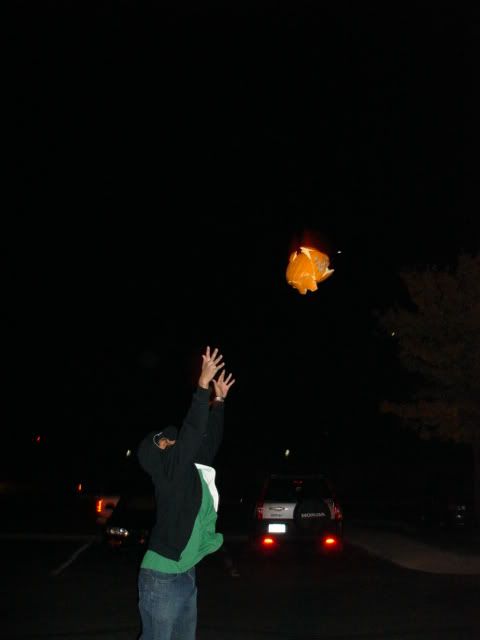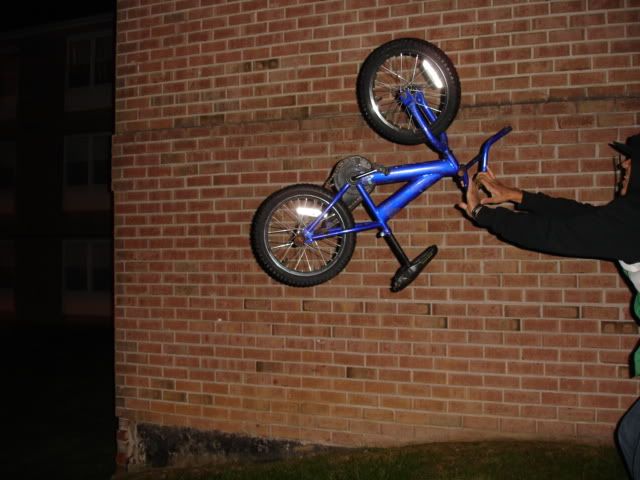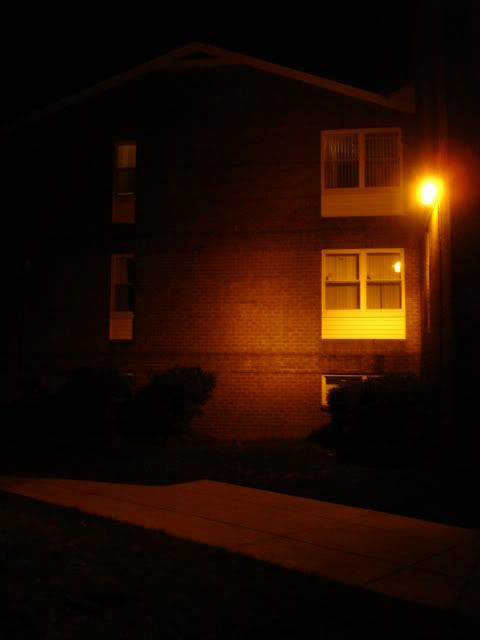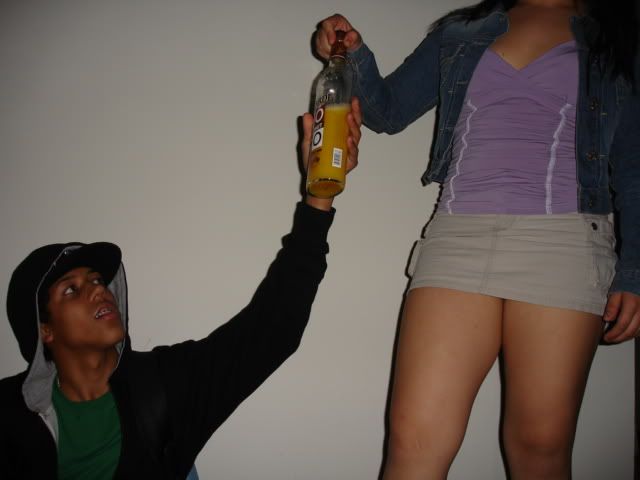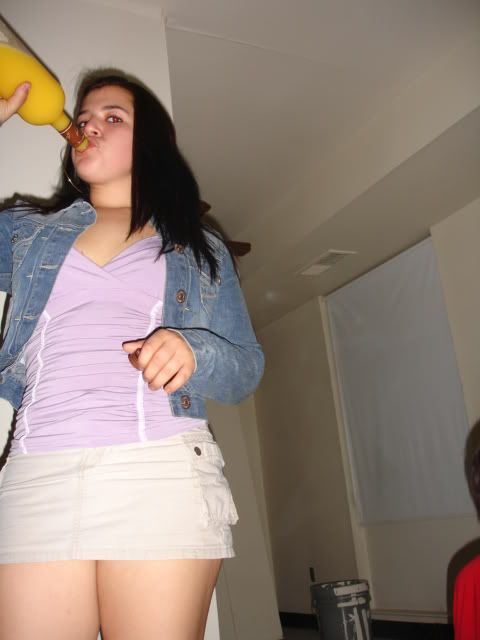 Kristin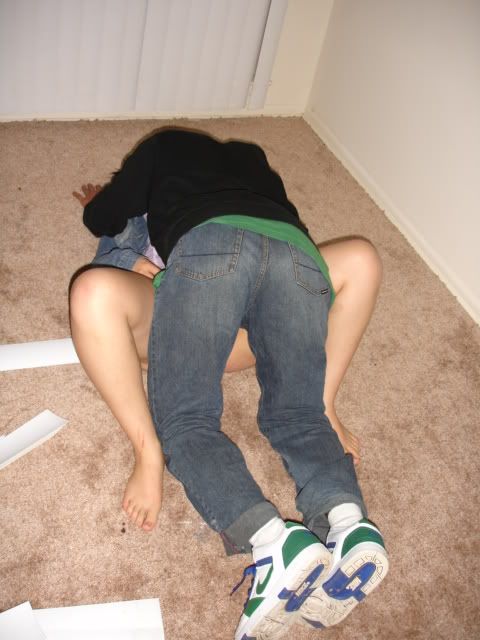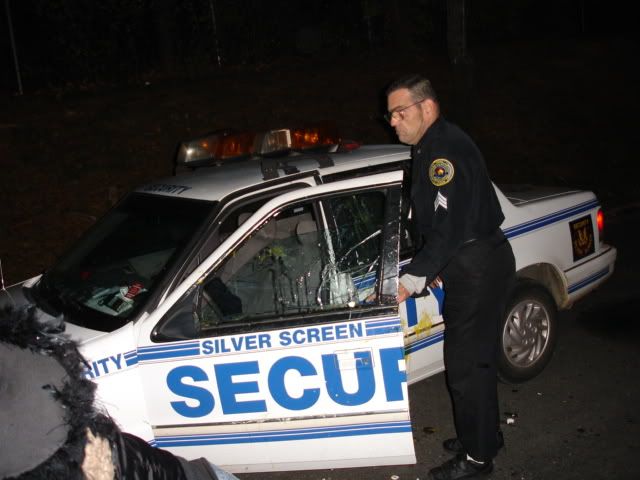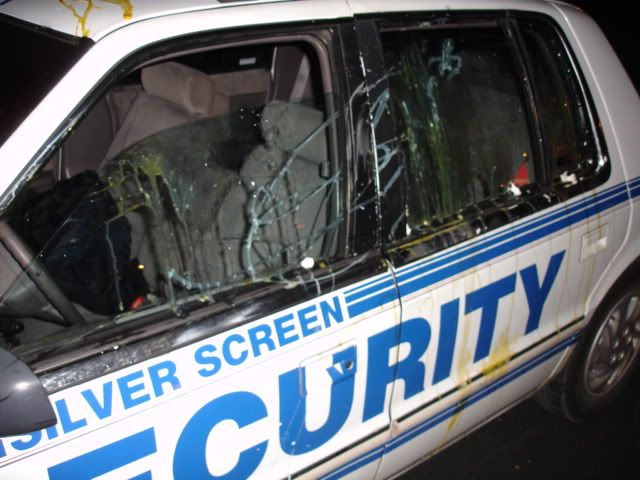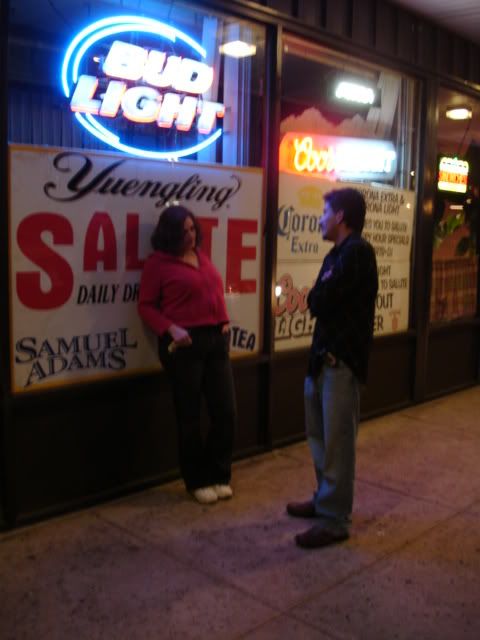 turn the MAC on?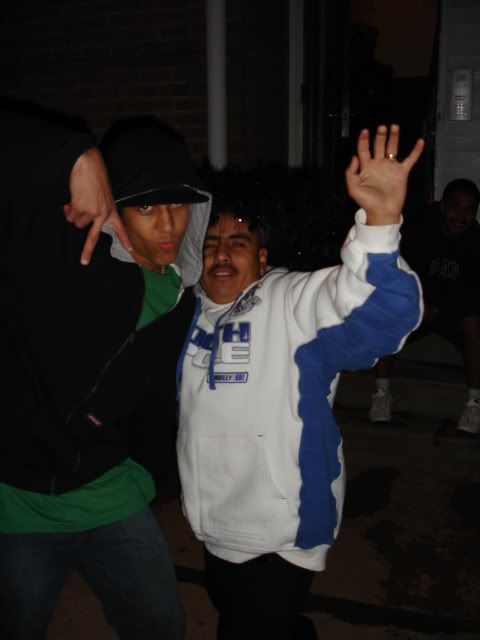 this guy was cool
he didn't speak any english, but he gave me some Corona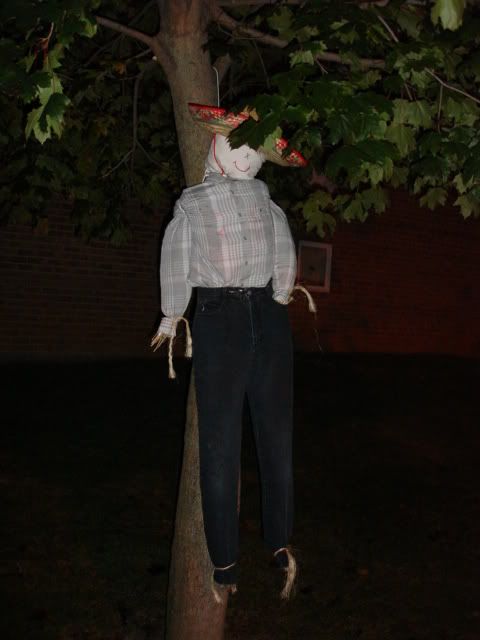 Happy Halloween


pick up
where i left off . . .