sorry for the lack of updates but i've been in the house alot lately
i don't even really know the time frame of these photos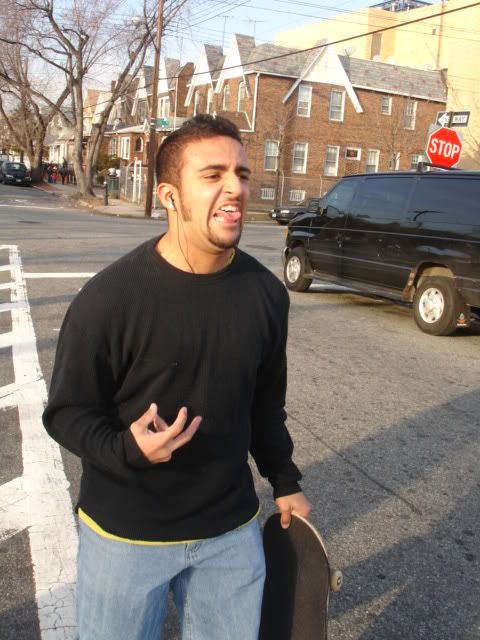 i dropped by the Triangle and Edwardo was there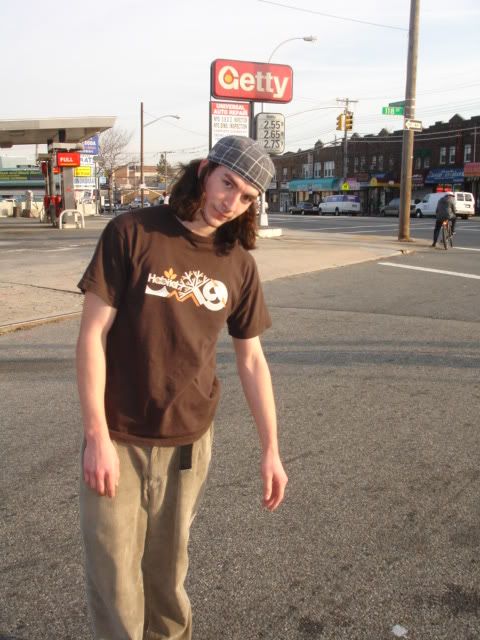 Rat Pat Moffa was there too.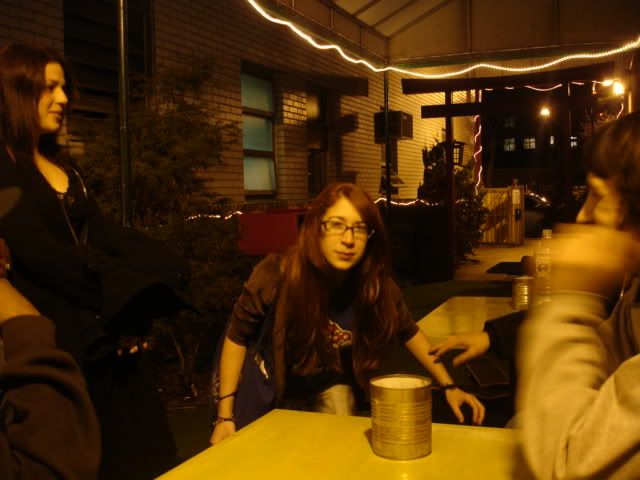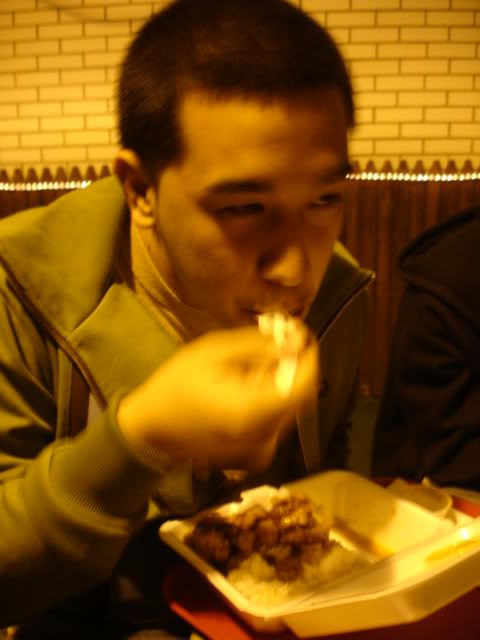 yum?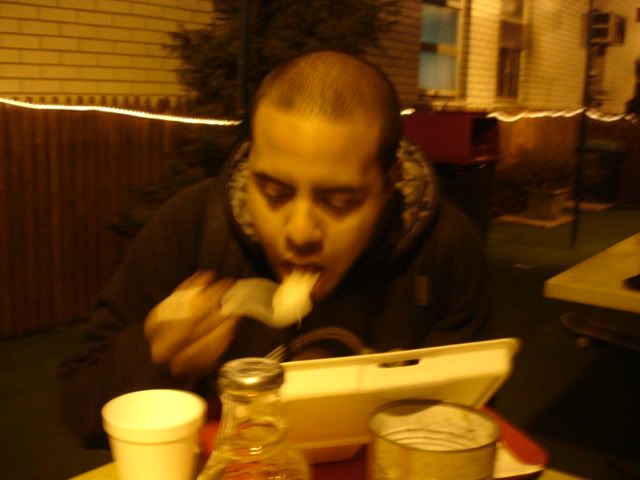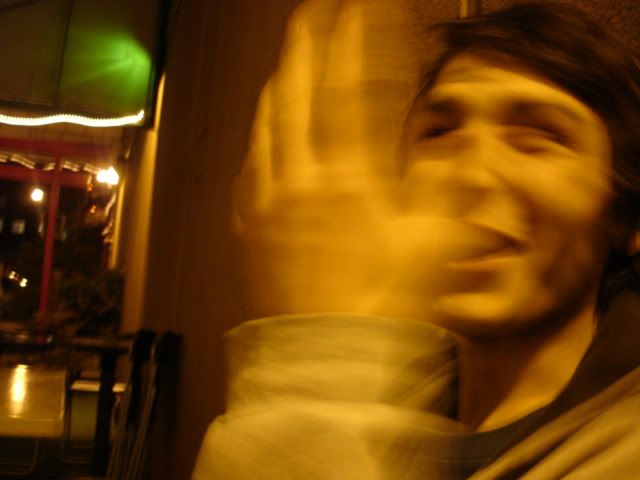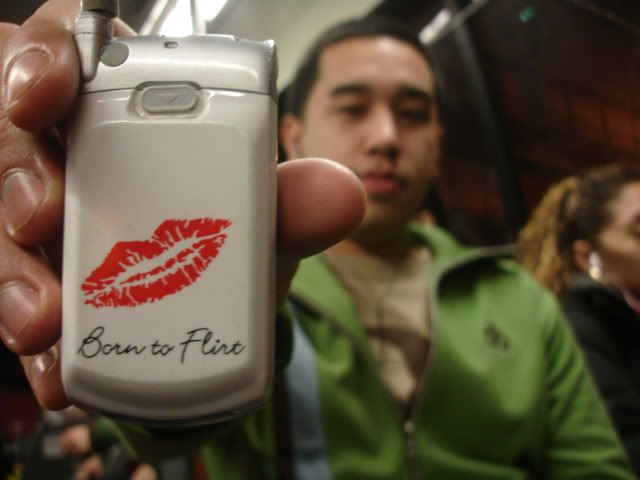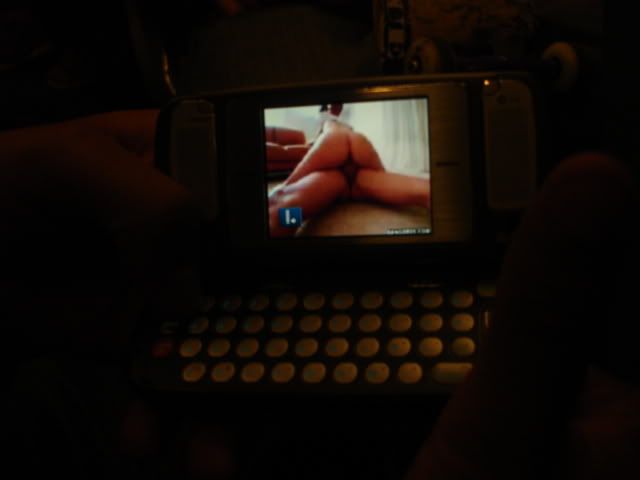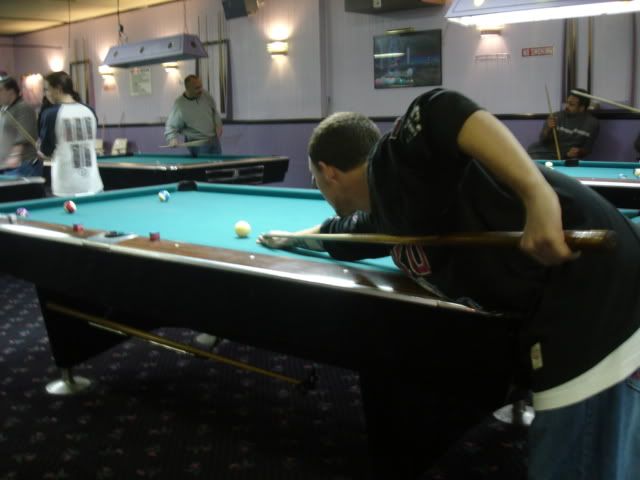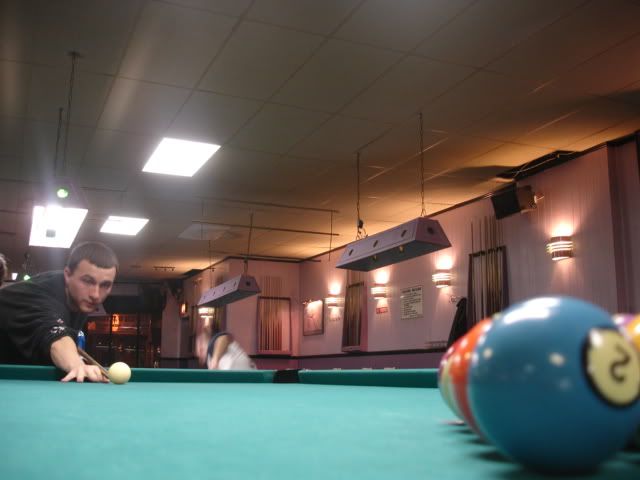 i know that this was the other night because Peter and I got summonses for "tresspassing"
Noga's got this "i'm coming for you" thing going on and Derick's a blur
the girl on the left was just there

we were at this Japanese place, Tokyo Teriyaki, eating "sushi".
i say that because i was eating fried chicken and rice wraped in
seaweed, which isn't really considered Japanese food

"what the hell do you think you're doing?! you're
photos aren't worthy of my beauty!"

a must have for this season's perv on-the-go!


The day before yesterday:

i met up with Jeff and Chris at some random pool hall in Richmond Hill.

i took a few artsy-fartsy photos and these two digitals and
called it a night photo wise.