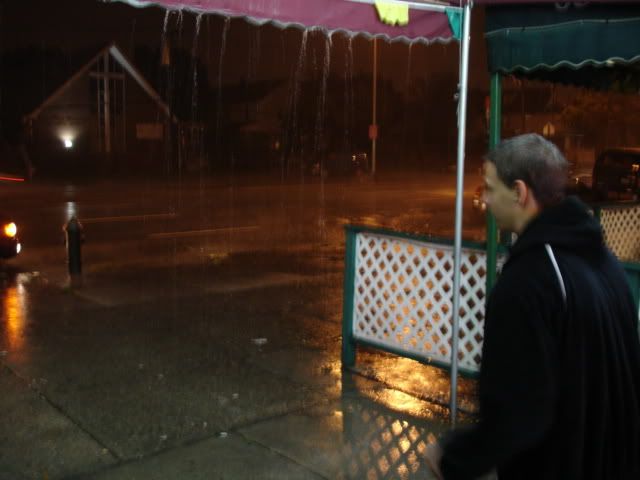 another lovely evening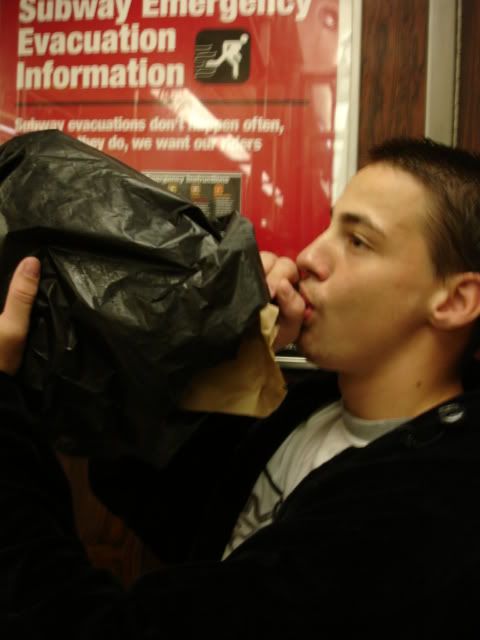 sips on the train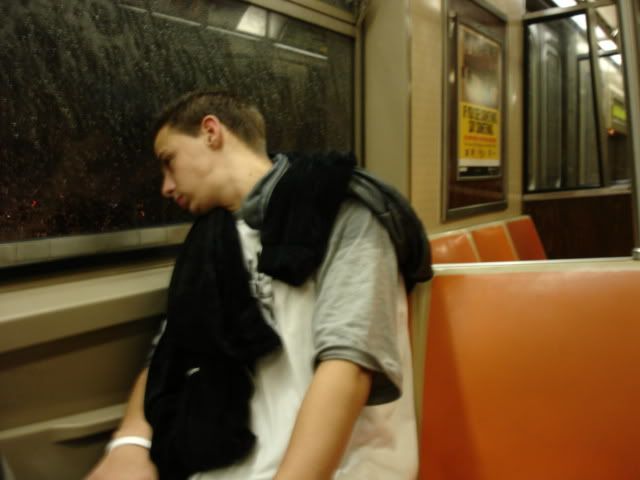 we went to go hang out with a few friends at another friends house
things ended up getting out of hand so. . .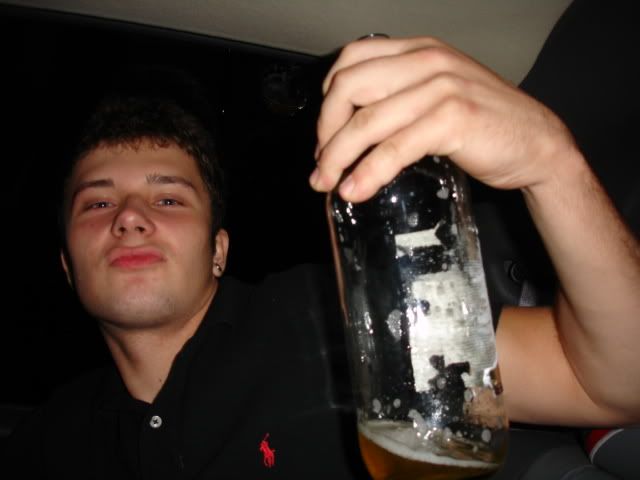 instead i ventured to this pool hall with Dominic. we followed Erik and his gang
Danny had a posse too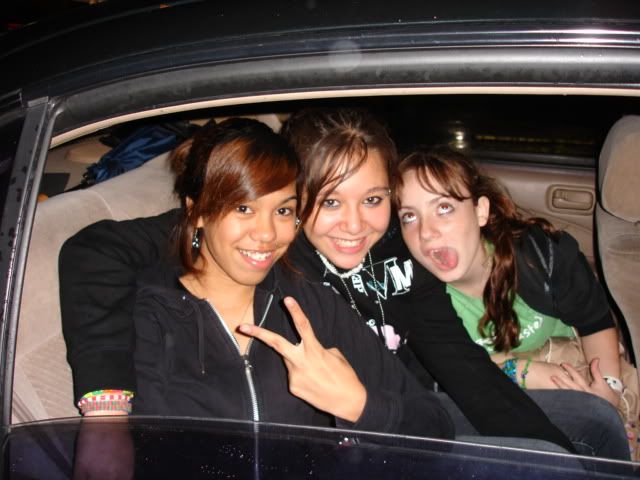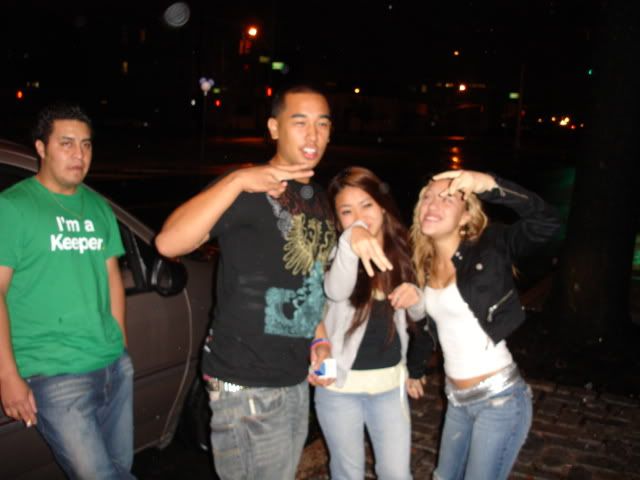 we had to make about 10-15 piss/pit stops. prior to this particular stop, i happened to loose my hat out the window
i didn't take photos because i was too angry at the time. when i ran and got it, it was perfectly fine so we celebrated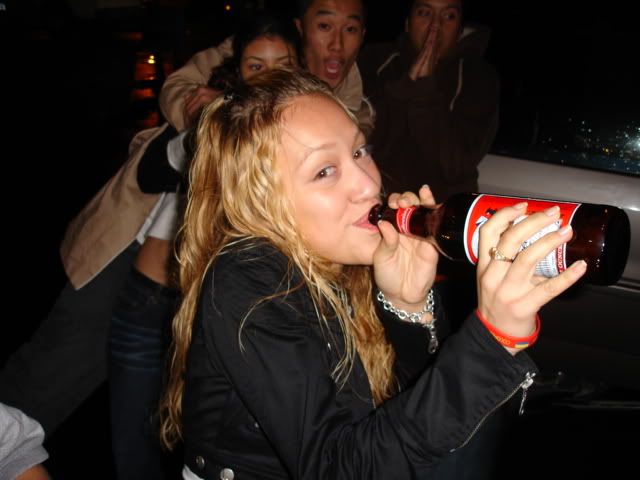 same shit, different pit-stop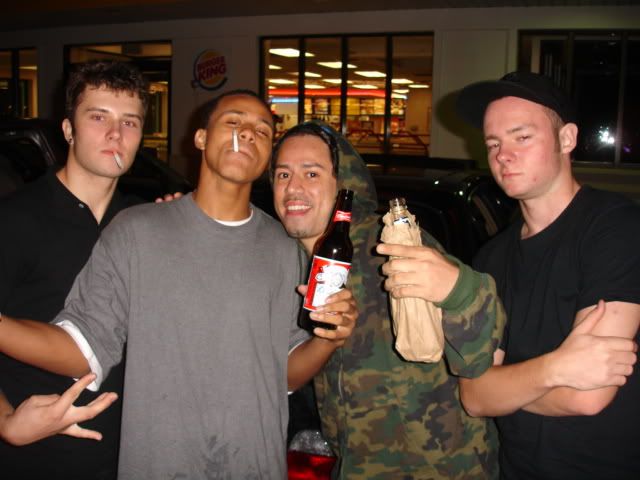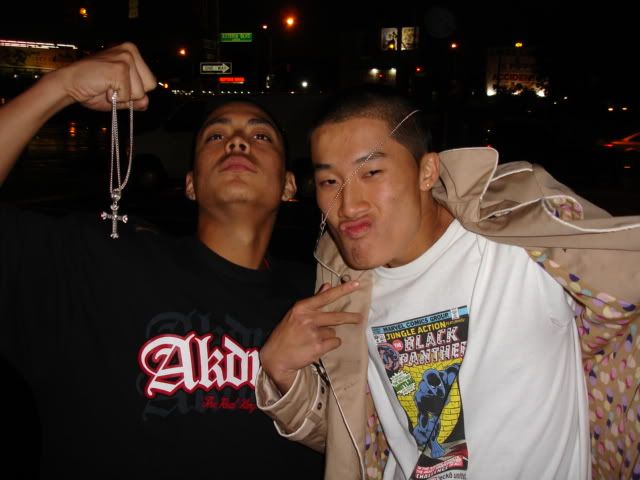 peep these iced out chains and the polka-dot interior
we finally made it to the hall
i ran straight for the lavatory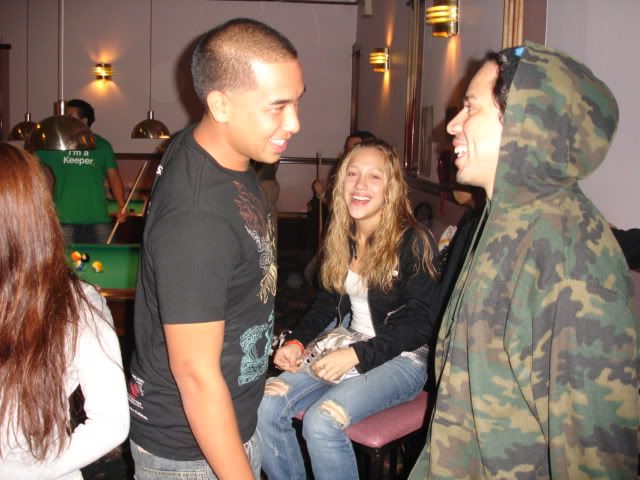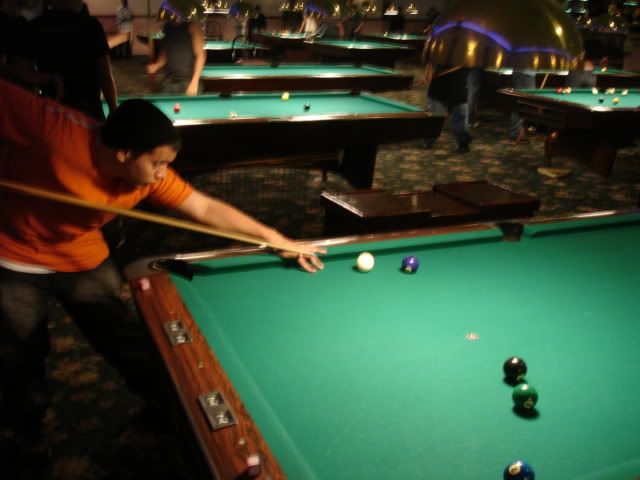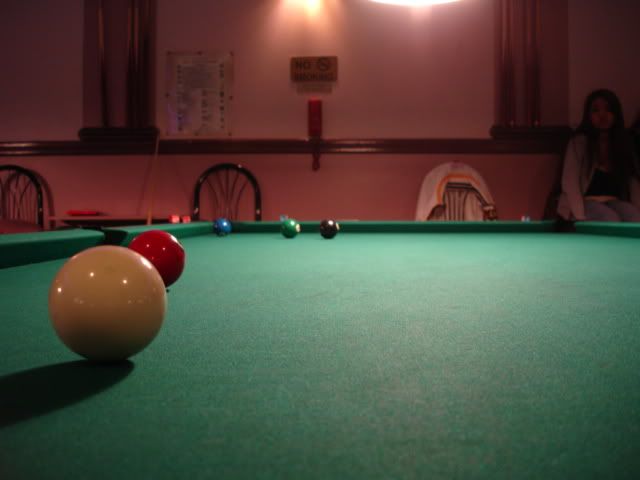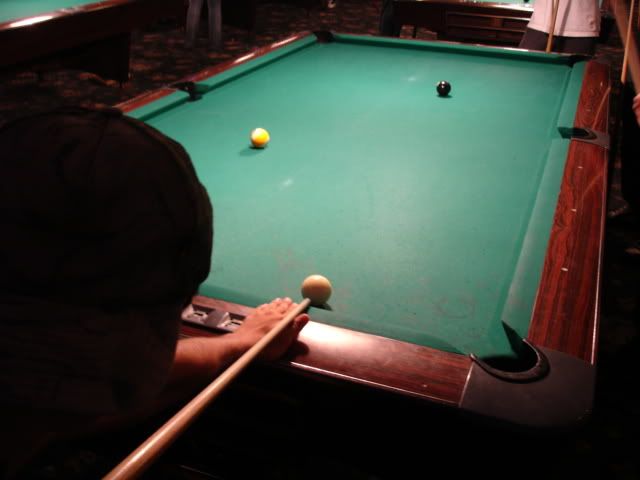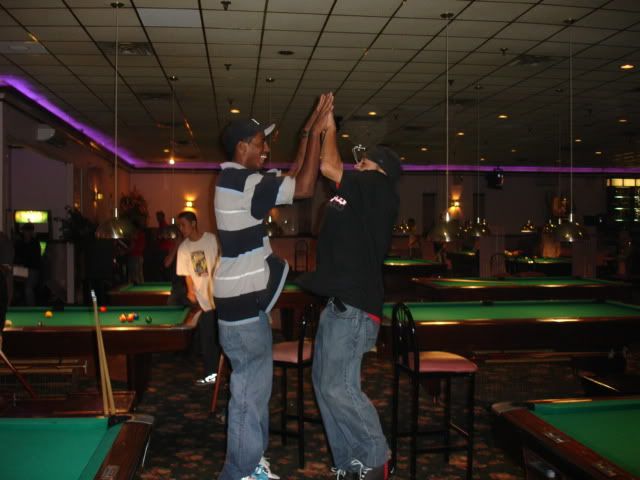 high ten status. out of the 4 or 5 games we played, we won once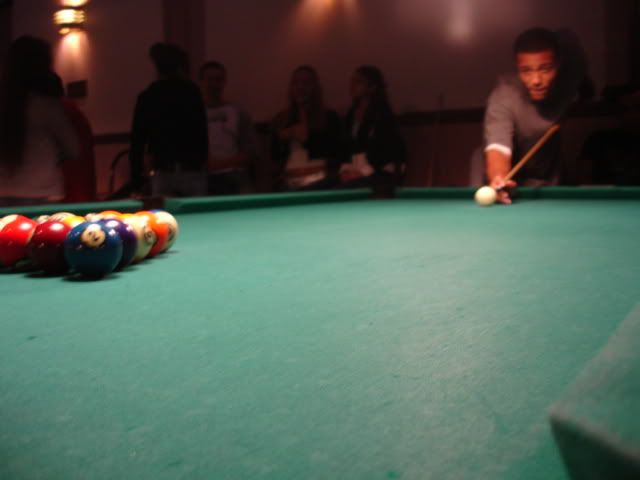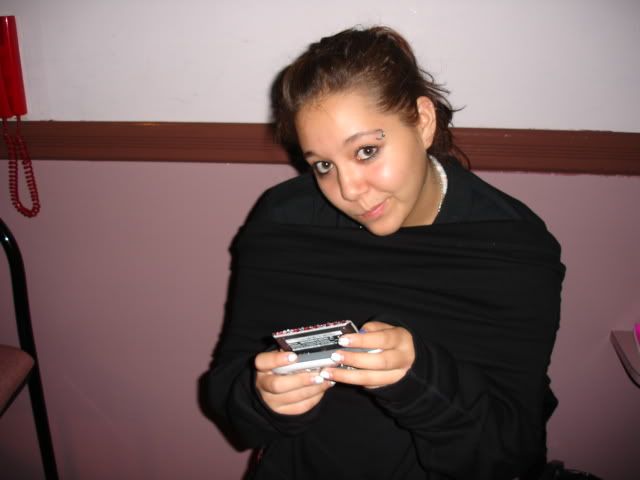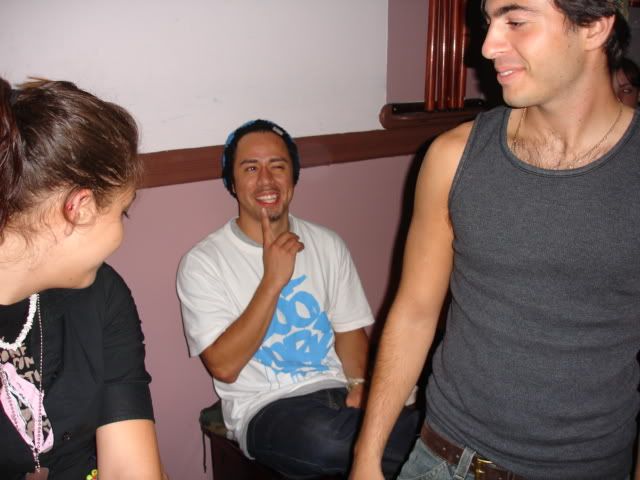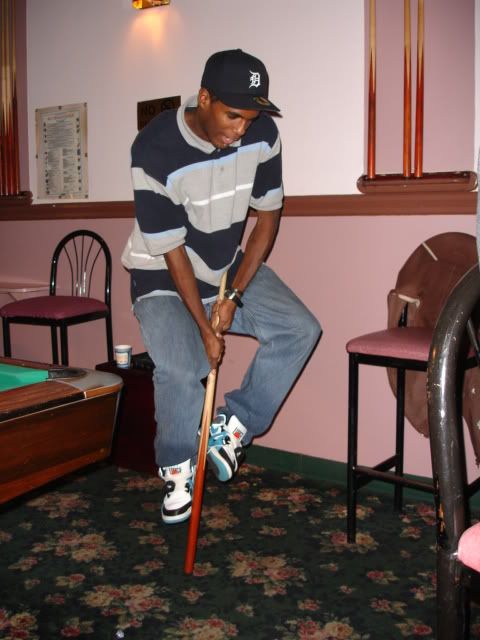 at some point, someone managed to get a few 40's in and i proceeded to get gnarly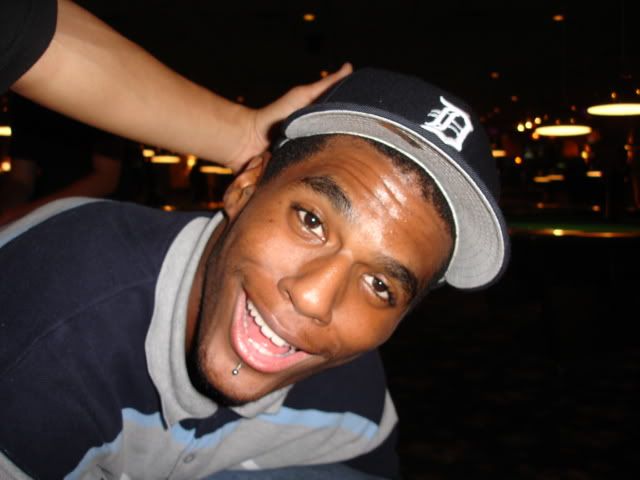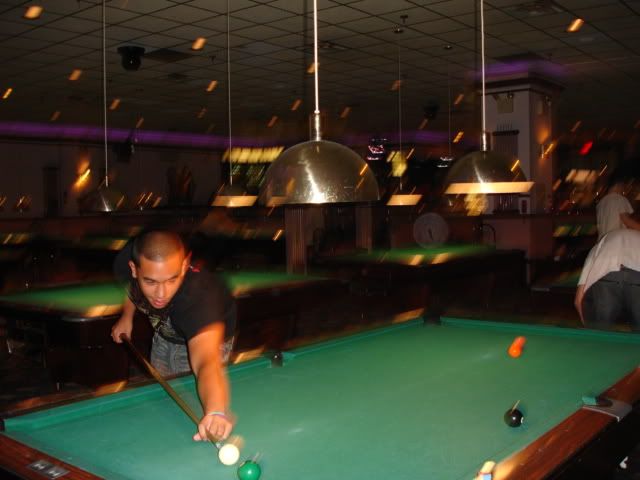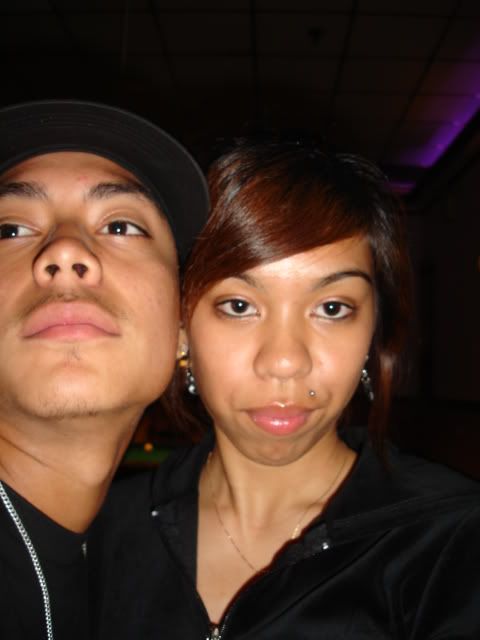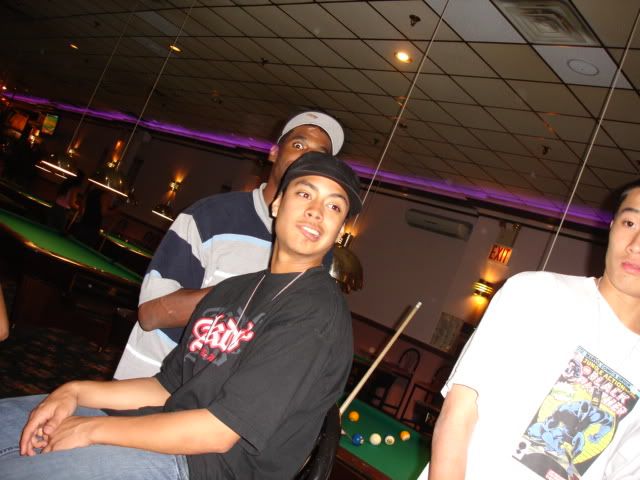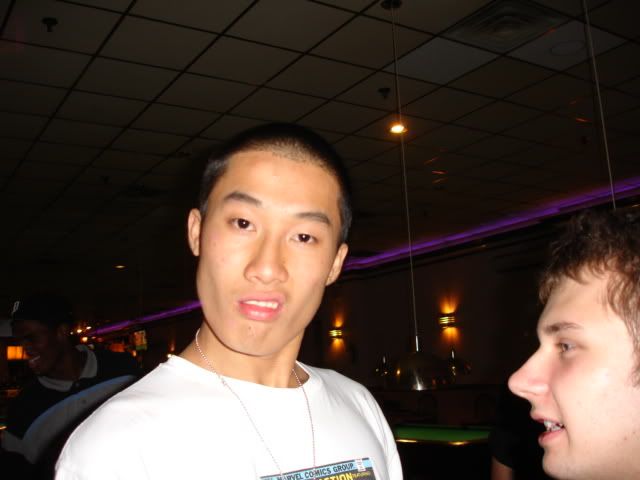 "grrr"