yesterday night:


David a.k.a Jeff




we played Scatagory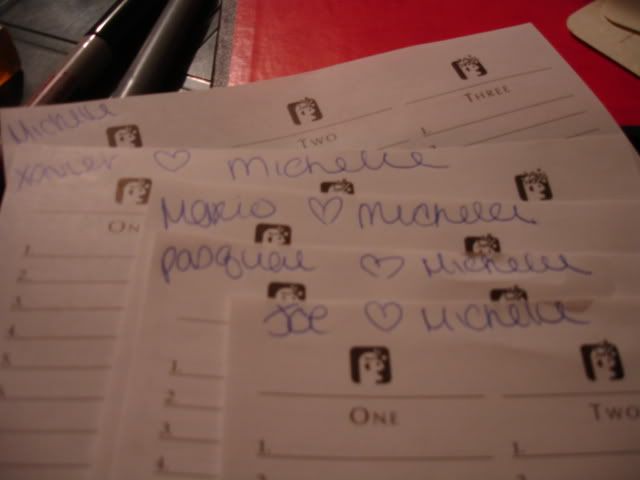 everybody loves Michelle




three man




i'm guessing this is where it all ended for me




sleeping quarters? i didn't wake up here
when i went to use the bathroom in the morning i started to feel faint and everything started turning white
i had to cut my piss short and head back to sleep but i couldn't walk and i just passed out and woke up in a pile of laundry




later on i called Jim and met up with Peter and everyone in the city




if you go to the Banks, that Transworld is probably still sitting there.
i've lost more things at the Banks than anywhere else




Butt




Lil Matt




when we got to the rail, it was totally deserted. then all these lurkers came out of nowhere




Nick - bs smith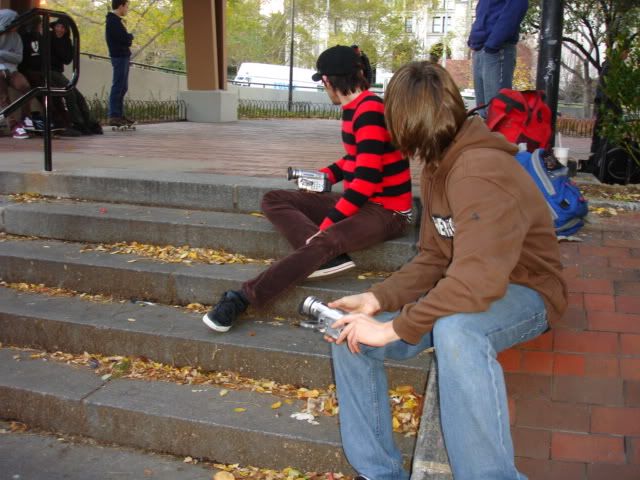 smoke that filter!




Pat's shirt had some sort of weird dent in it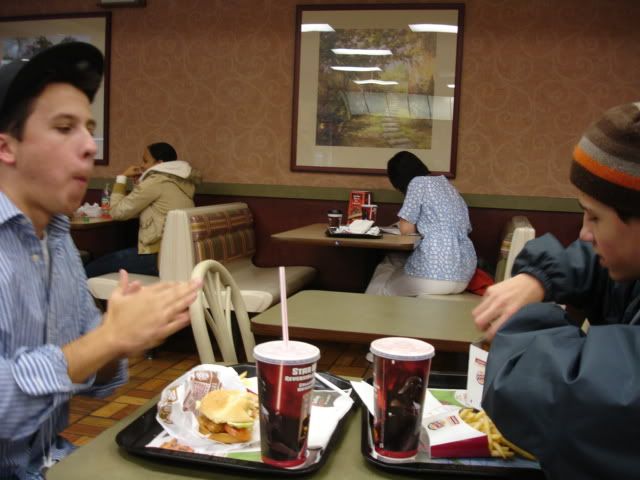 after BK, we ventured over to Ritz Carlton, then Battery. on the way out, there was this construction site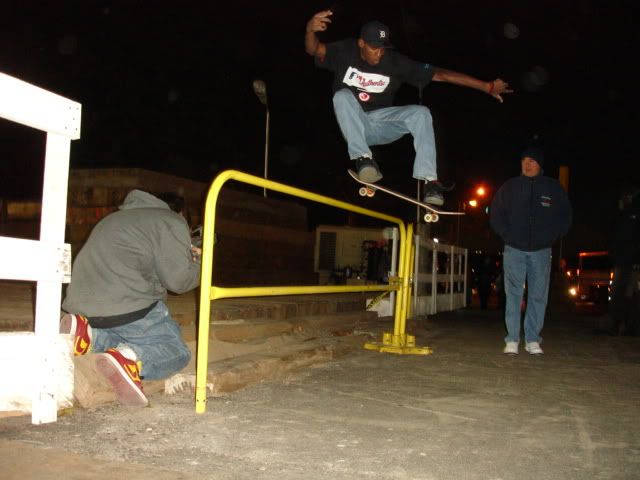 photo: Patrick Murray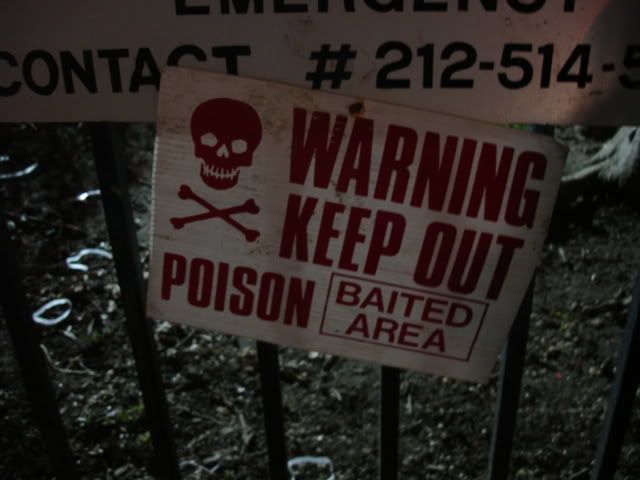 upon leaving we noticed this sign on the fence




onward to MLK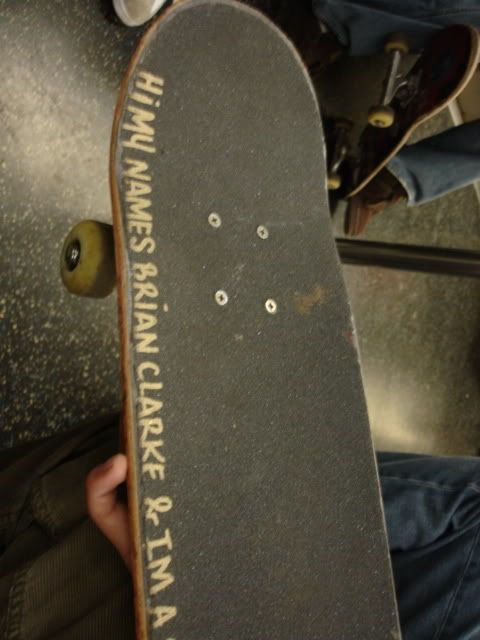 nice kicks




we met up with Leo and Billy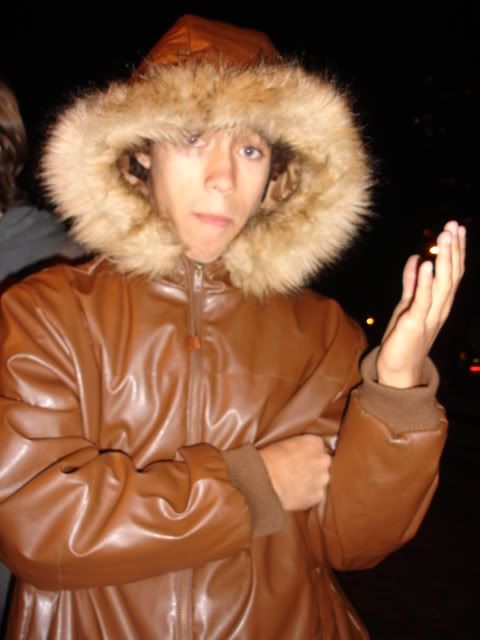 i don't know either