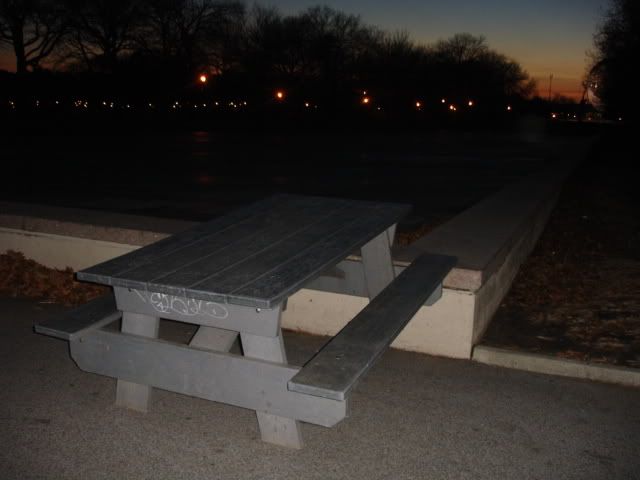 no one here




no one here




no one here either. well, anyone i know at least.
i went to Flushing by myself to see if anyone was there. i got word that Peter was there with a few heads
but was nowhere to be found when i got there. i skated for a bit by myself then Peter showed up.




we met up with some Long Island heads and ventured over to this manny pad




the only photo taken here
i didn't take many photos untill later in the evening when i met up with Shawn and Reg




welcome to New York City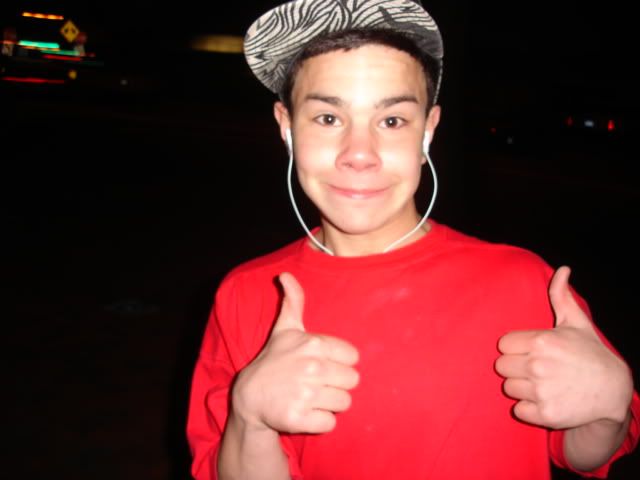 half-cab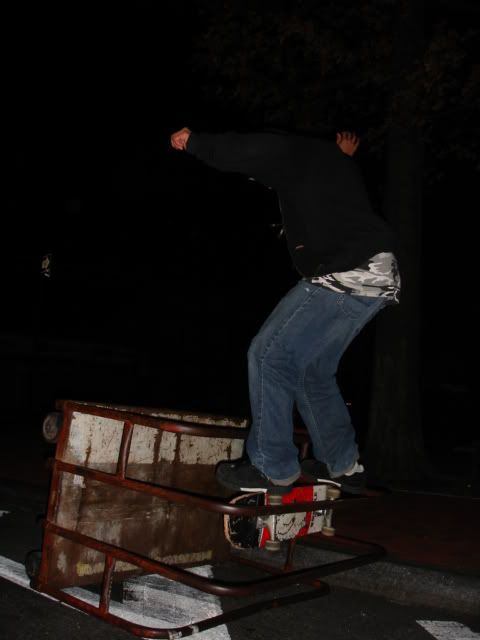 they skated this metal rack from Home Depot
some odd photos came out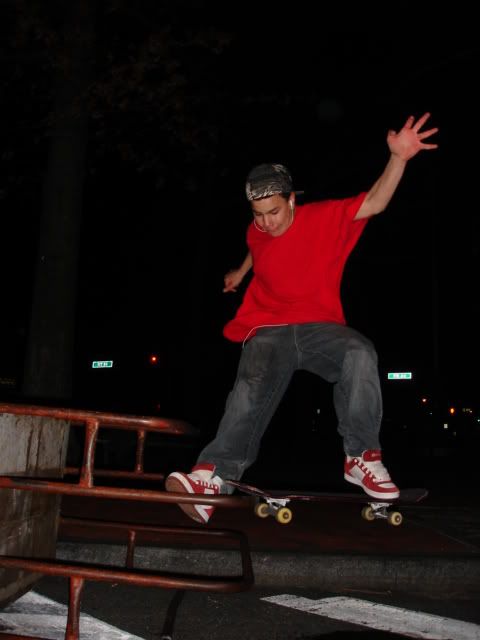 goin down




one-footed tail slide?




probably not.




50-50


cause we're way to wise-assed for that