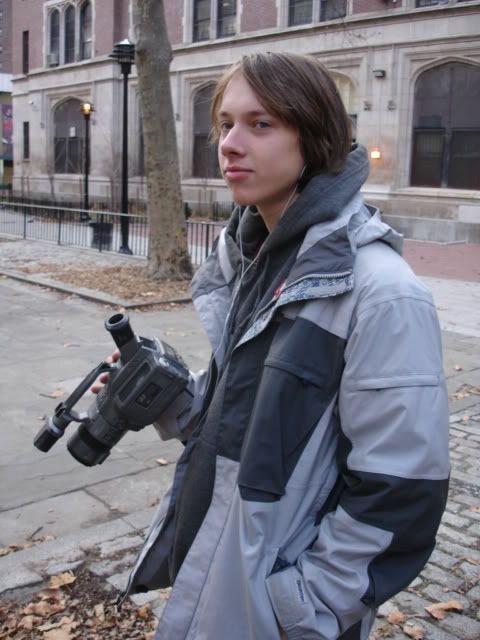 met up with everyone in Chinatown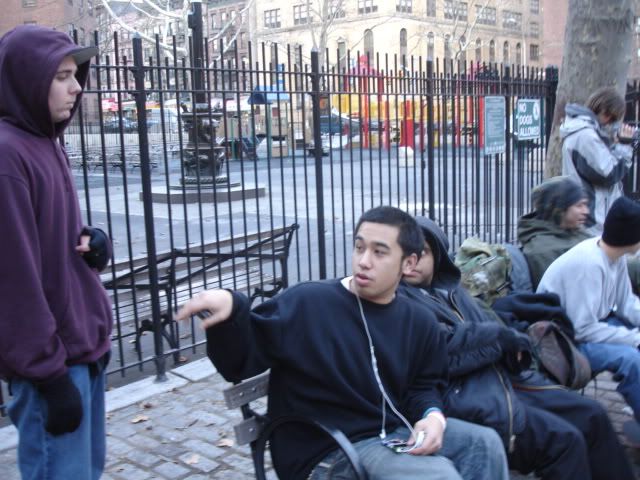 Pat, Tui, Stef, Billy, and Ray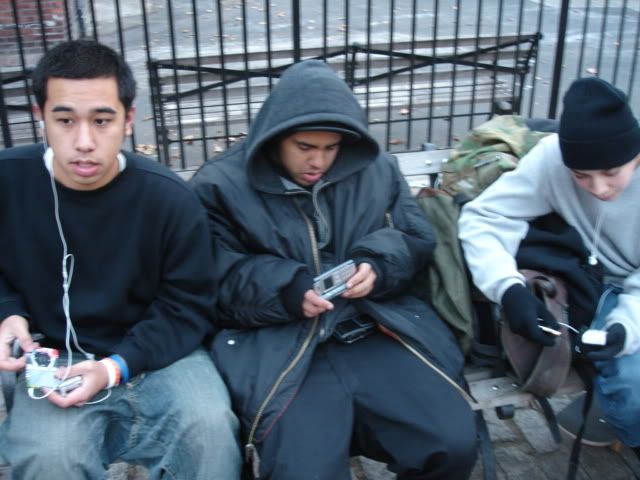 gadgets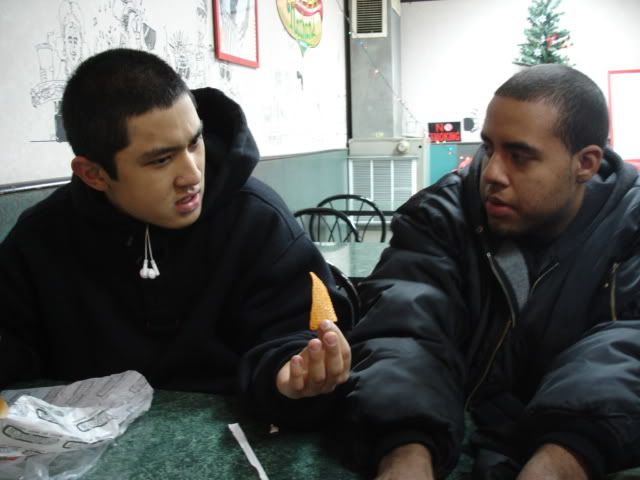 after the sesh, we got some eats at Blimpie's
"bask in the magnificence of the triangle"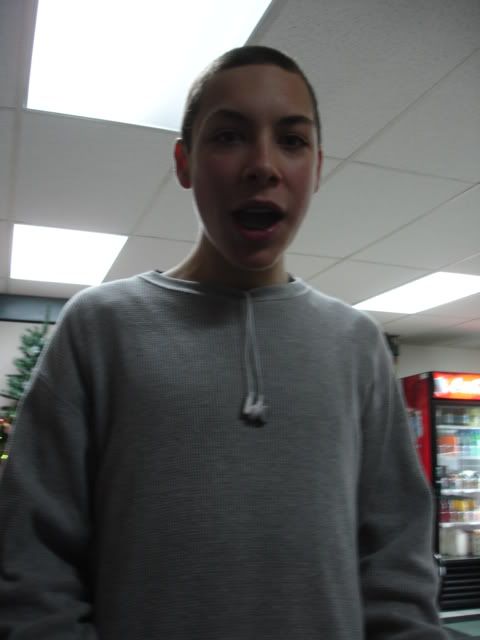 Billy got a haircut




Derick didn't. he's well on his way to the good old days of: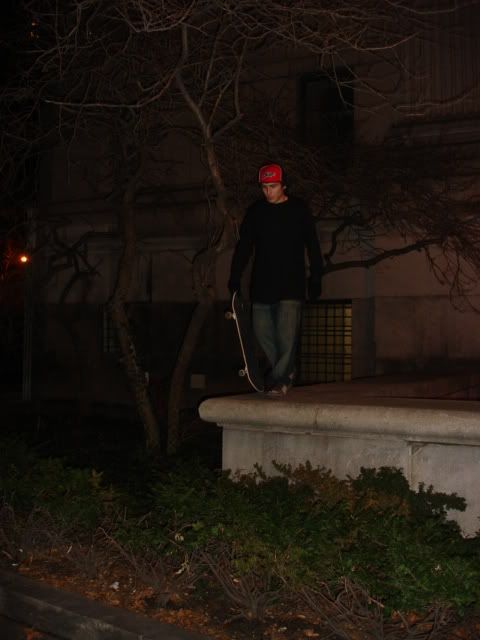 after some eats, we ventured over to this gap where Derick proceeded to get gnar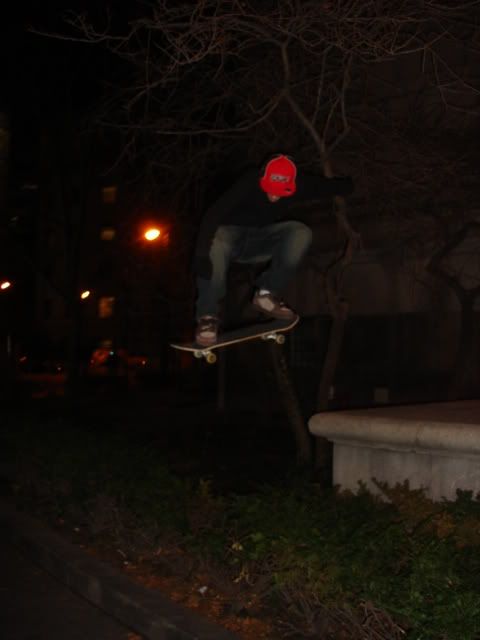 Ollie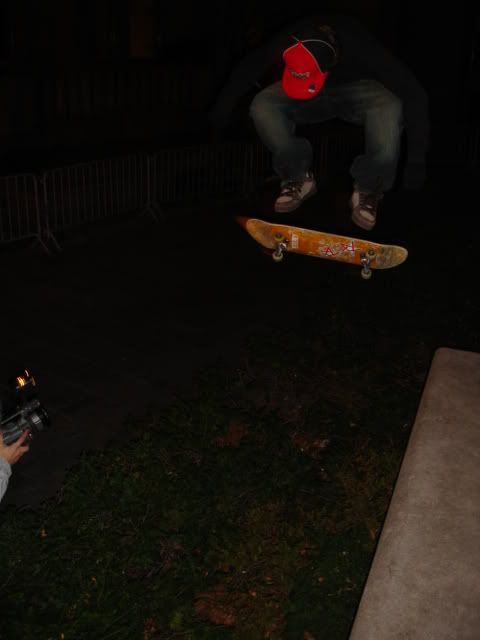 * nollie heel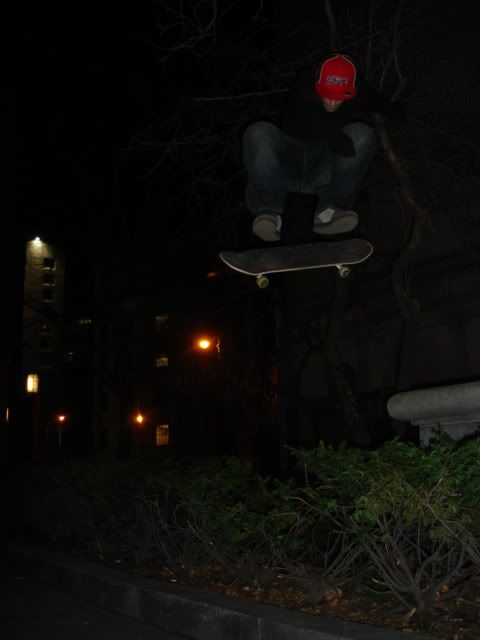 kickflip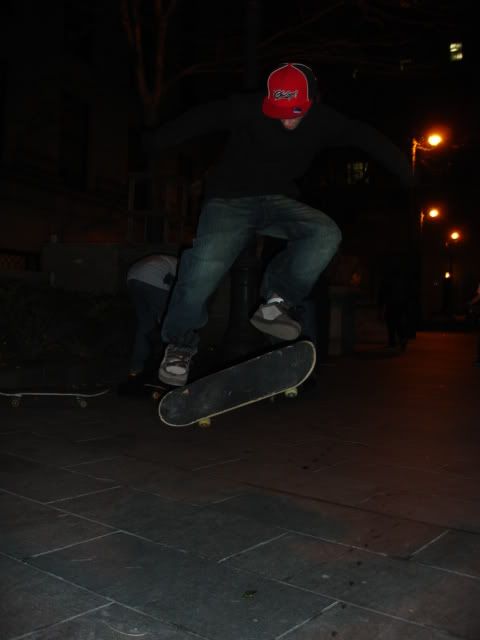 steezy treflip




after the gap, Stef and I ventured over to Joe's
Joe had a mohawk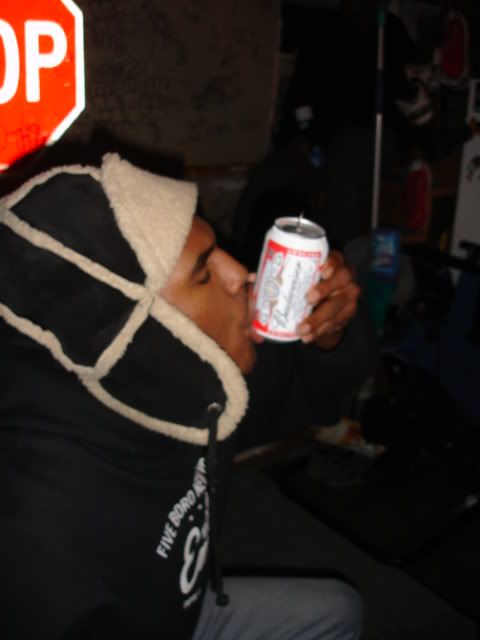 there were drinks there. i had a few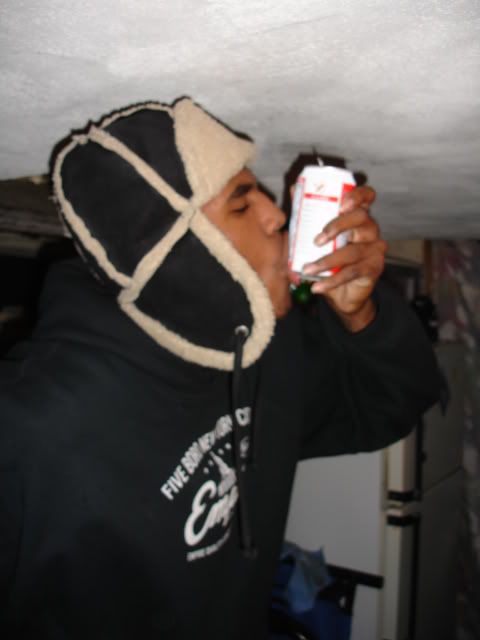 ..2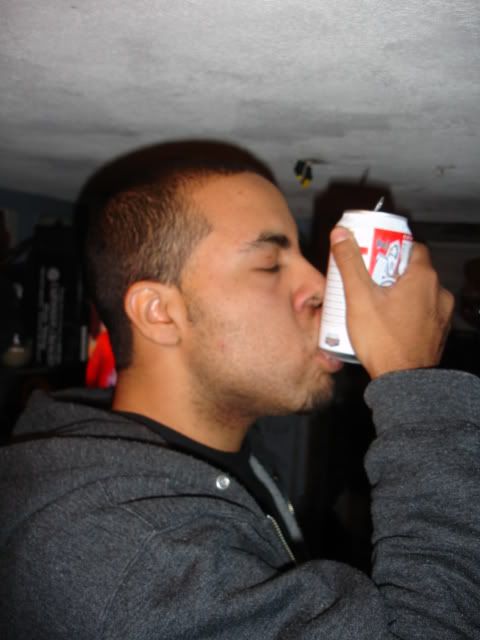 Stef had a few, too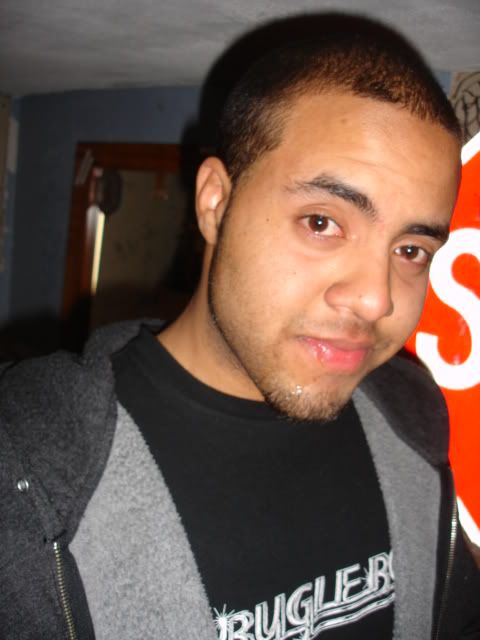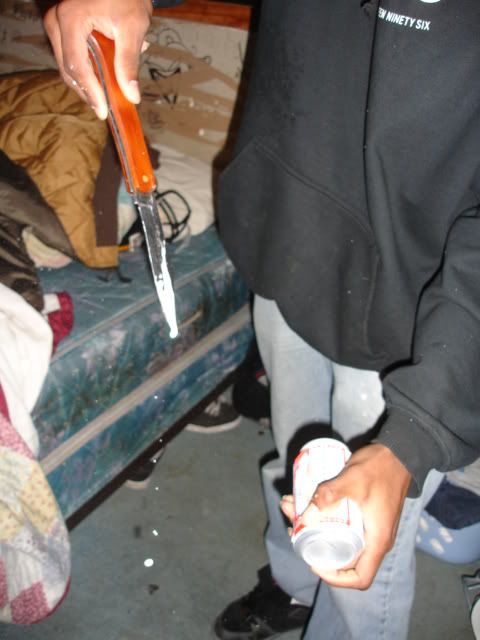 everytime i poked the hole in the beer, it spewed up to the ceiling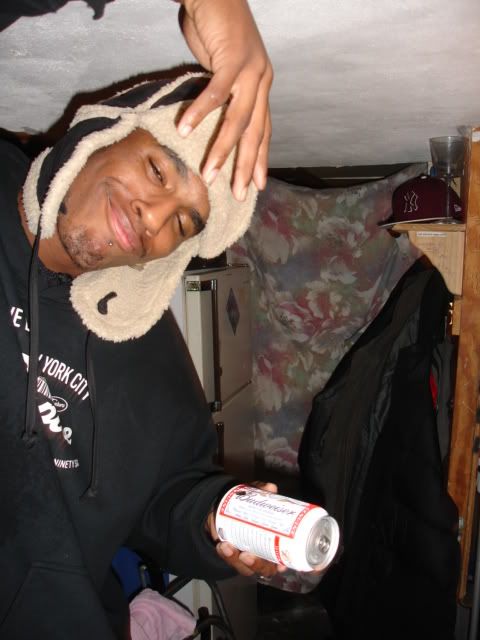 oh yeaaa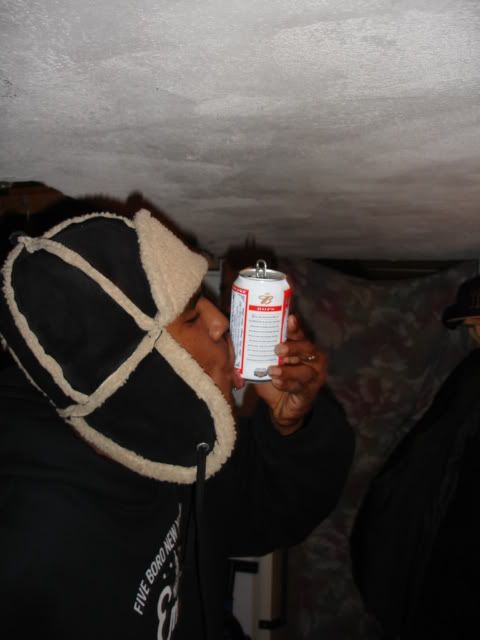 ..3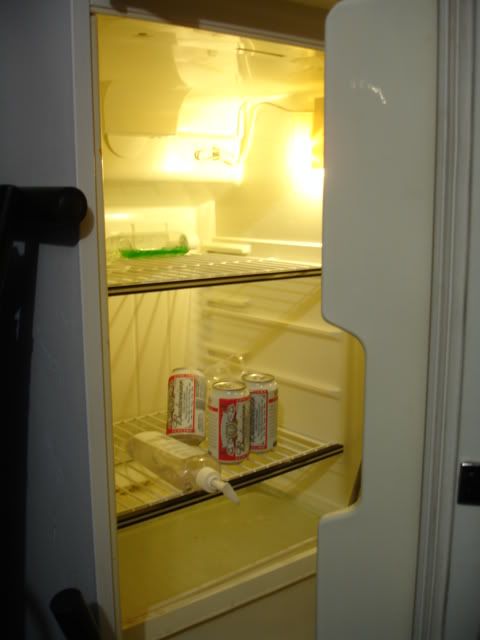 running low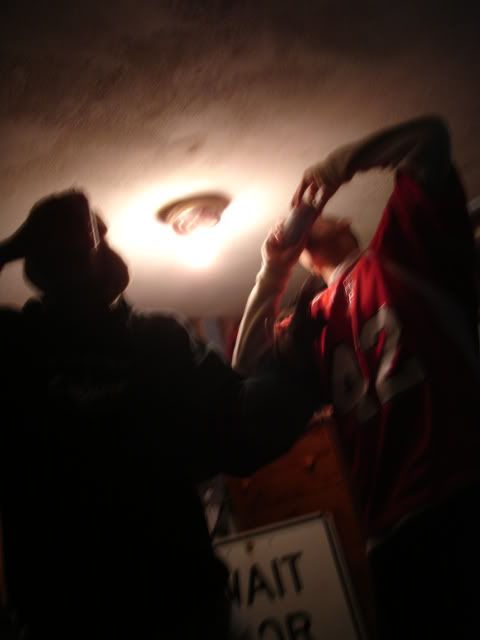 ..4 with Joe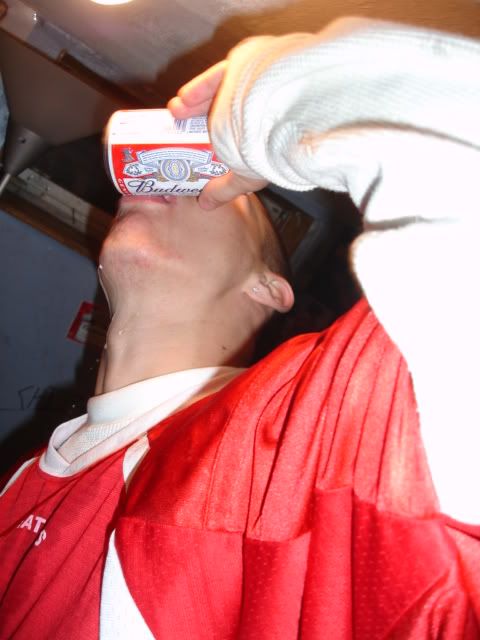 drip drip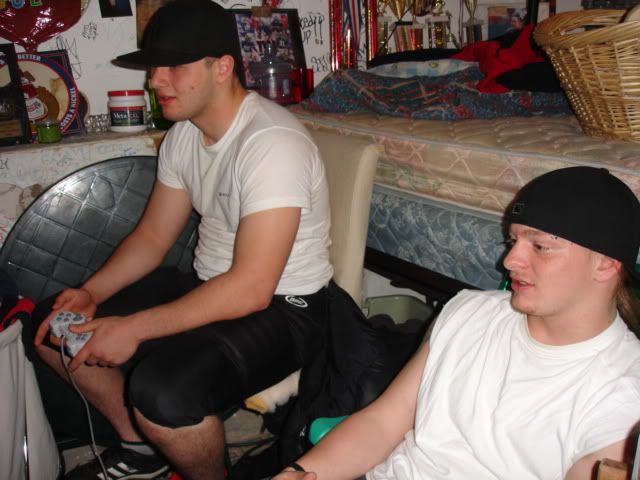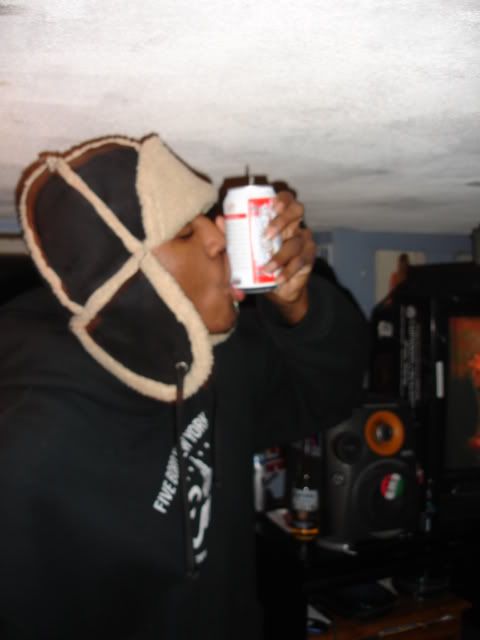 ..5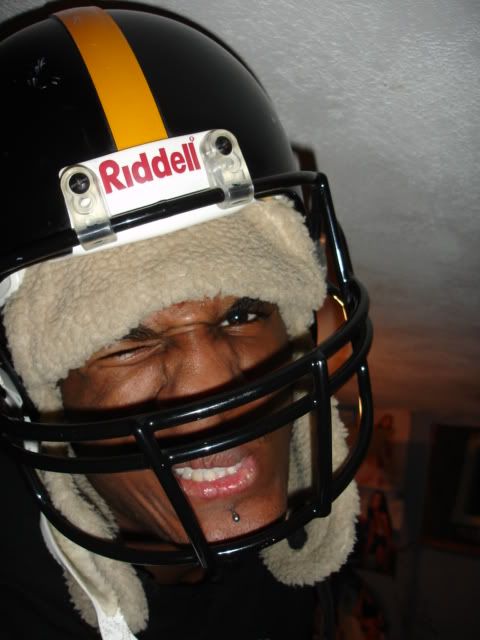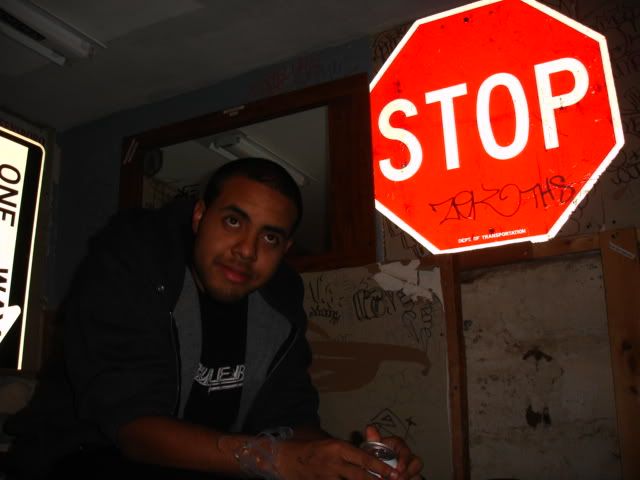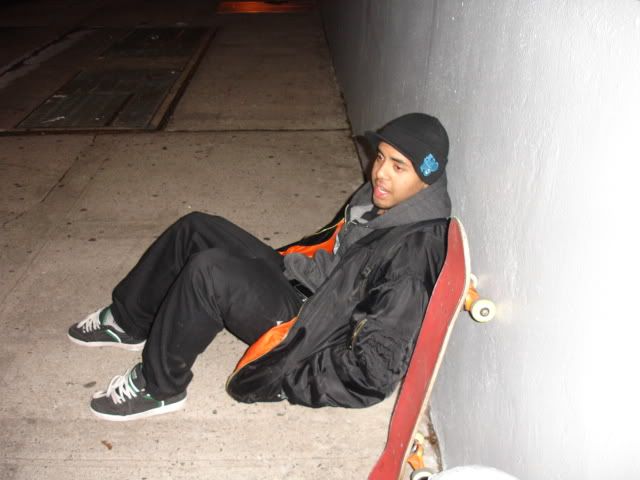 after Joe's, me and Stef went to Sam's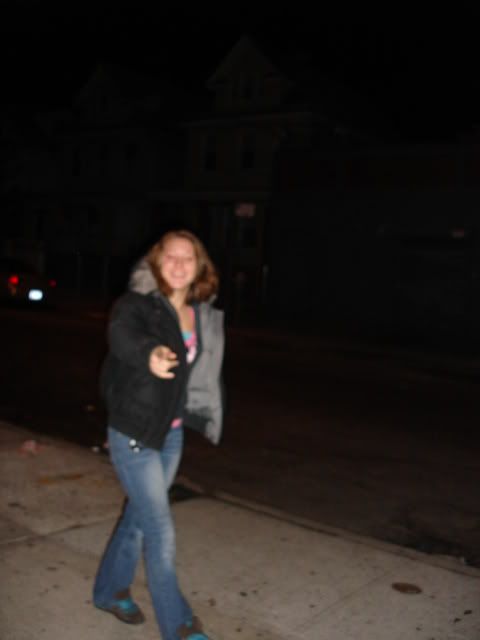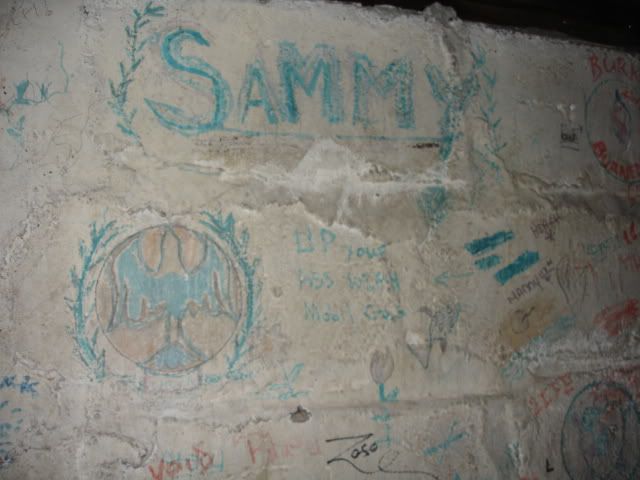 she had all this epic shit written on her wall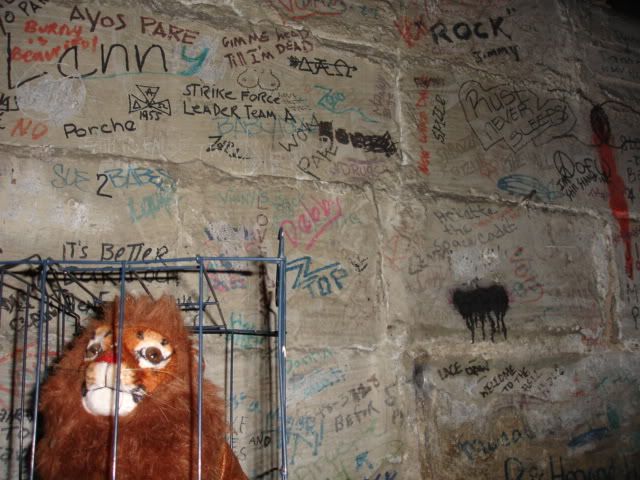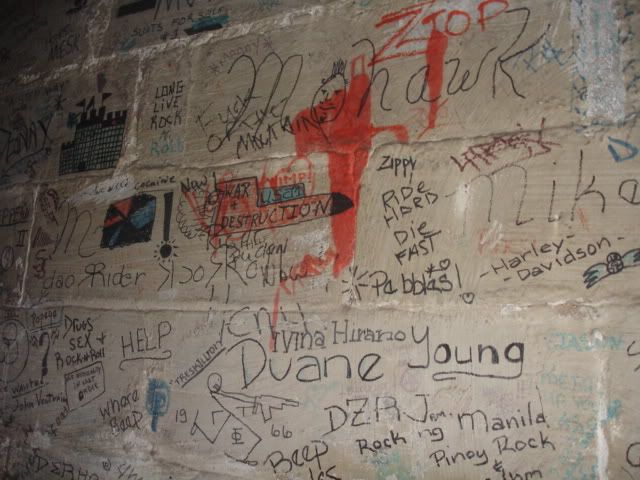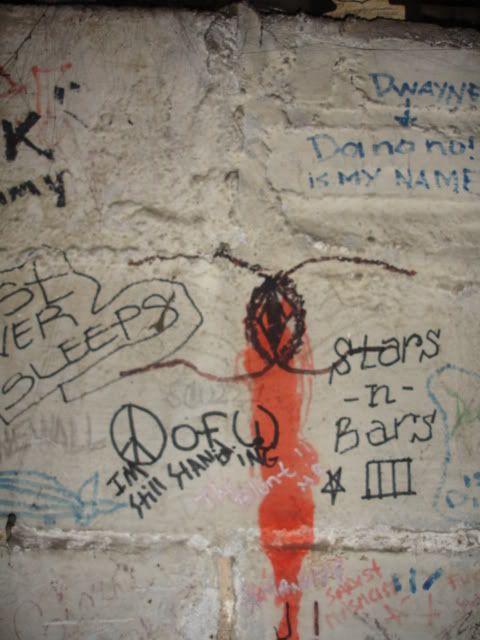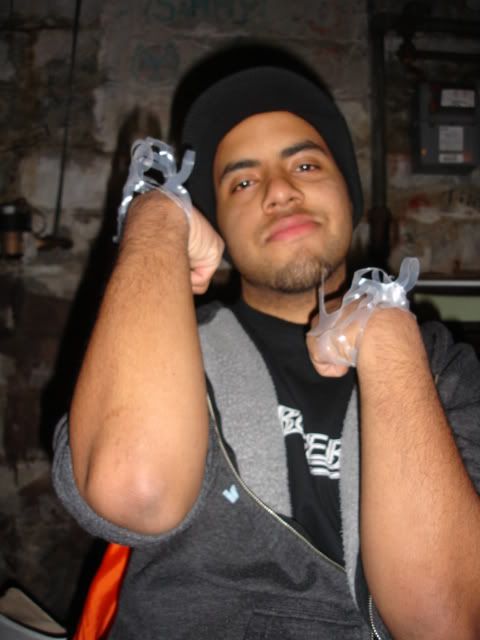 bling bling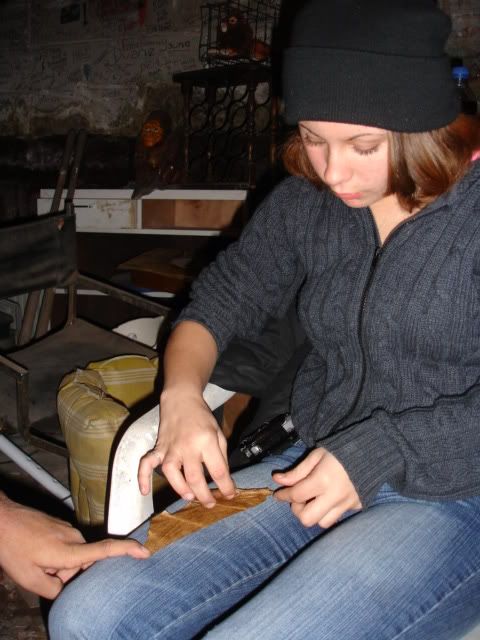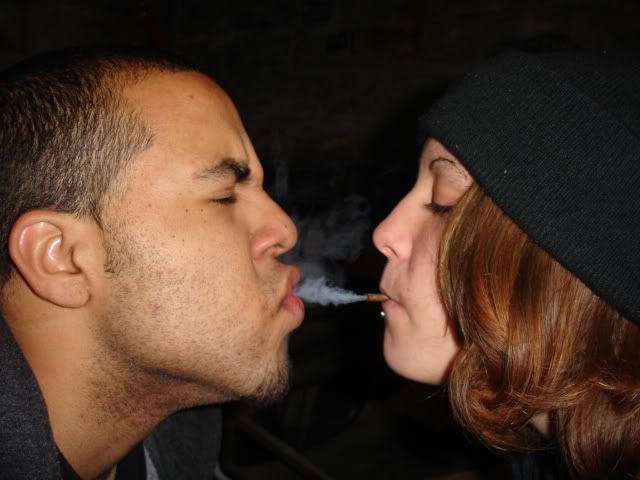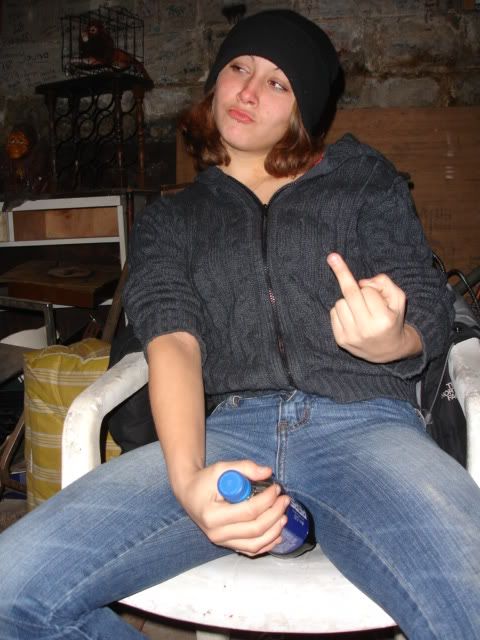 "suck my dick"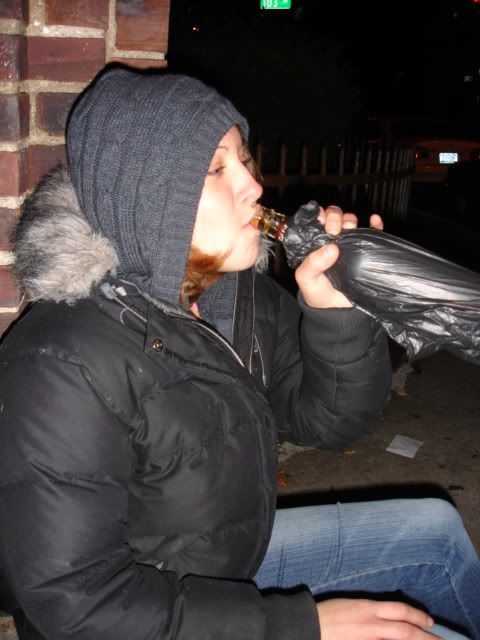 i stuck around for a bit after Stef left. after a drink i went with her to see a couple friends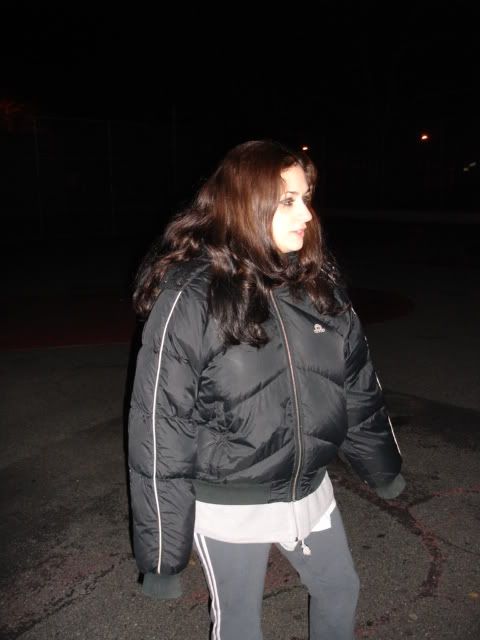 Krystal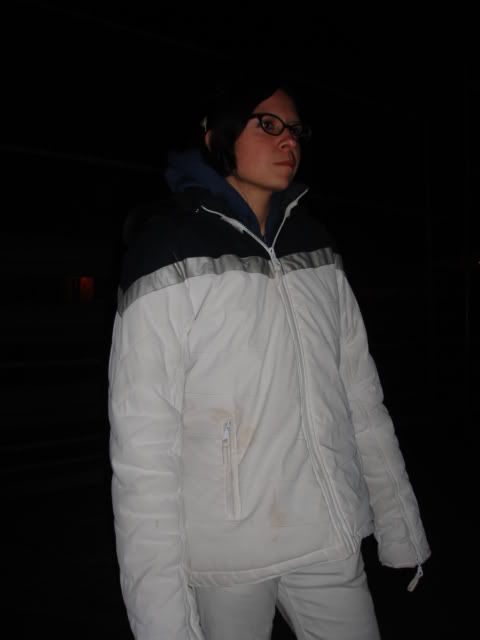 Jennifer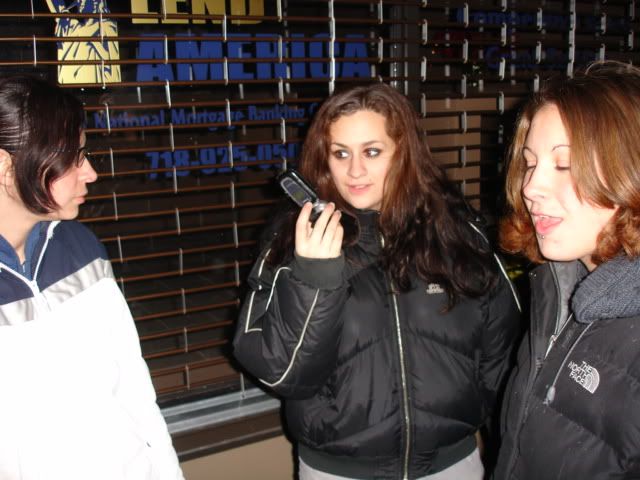 good night ladies

* = photo taken by Billy Lynch


oh where would i begin